"Words Are Power"
$25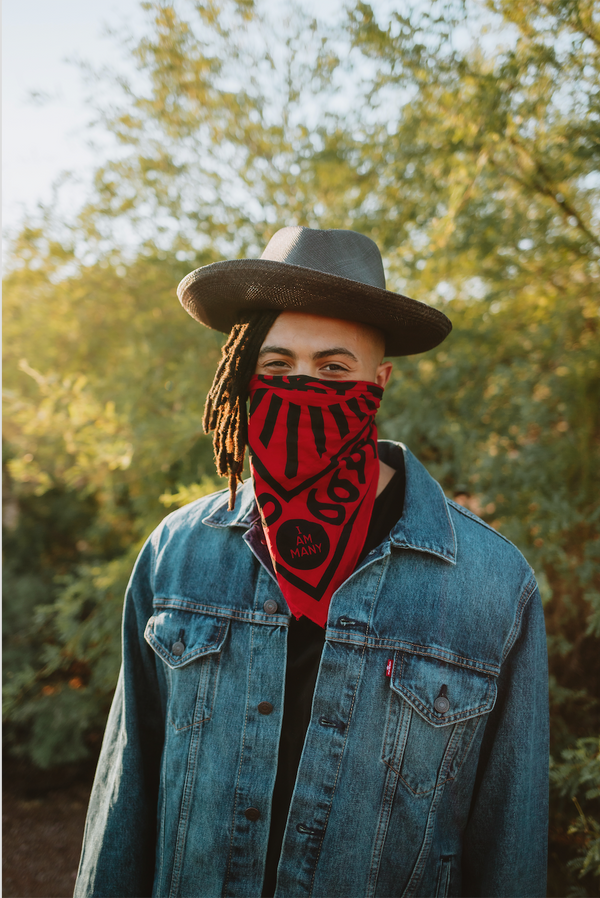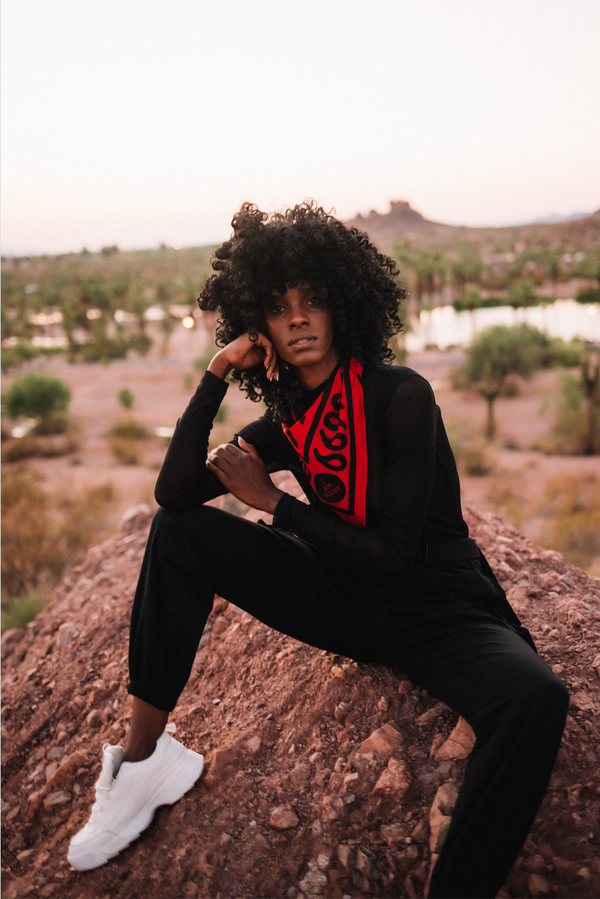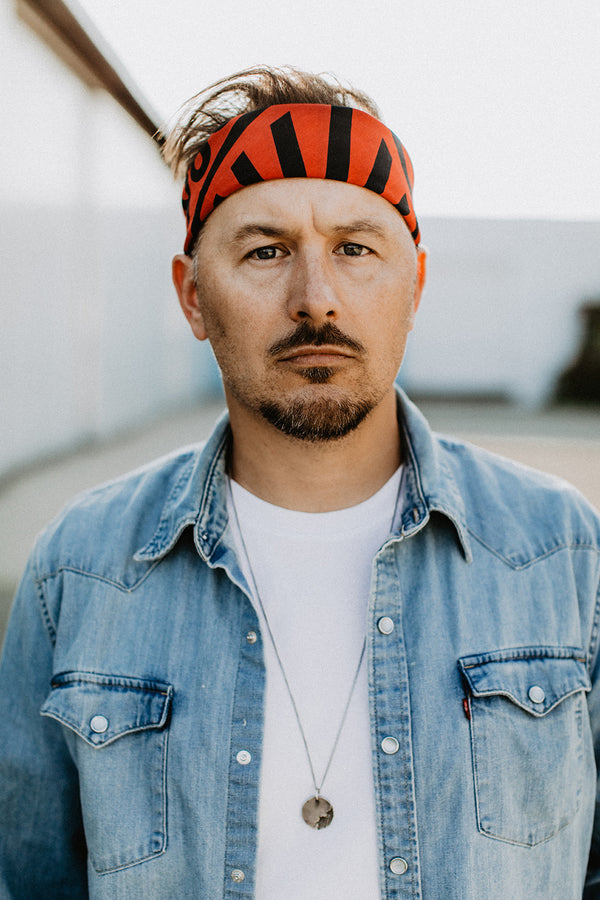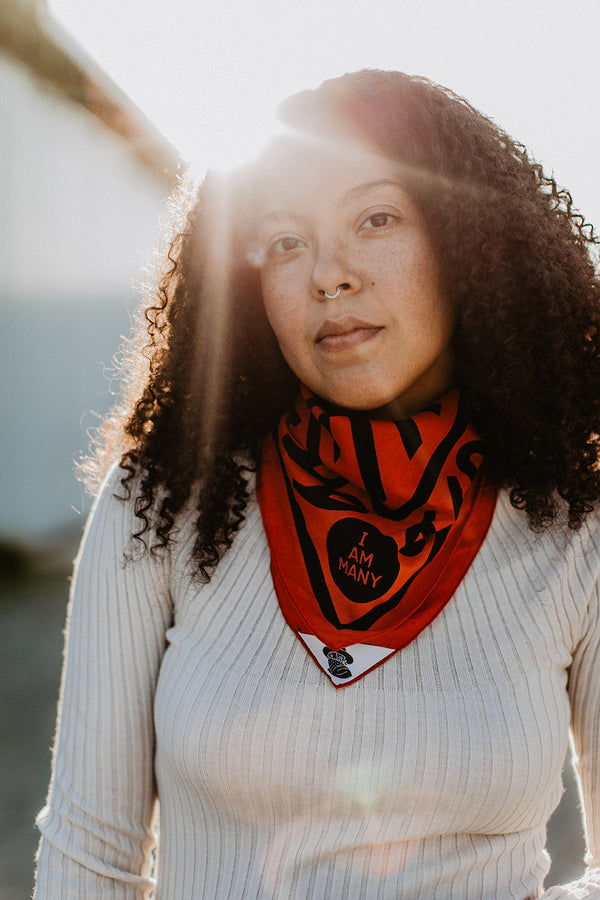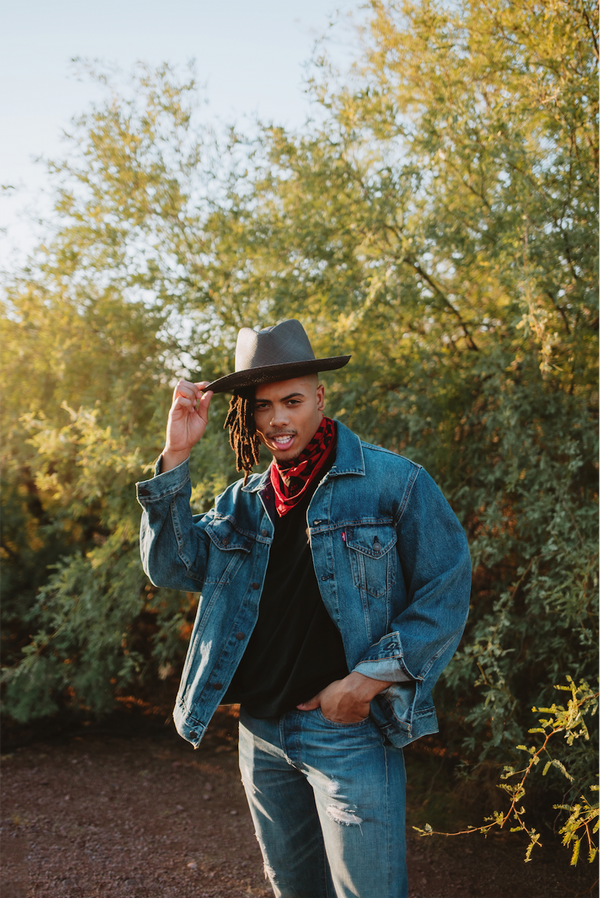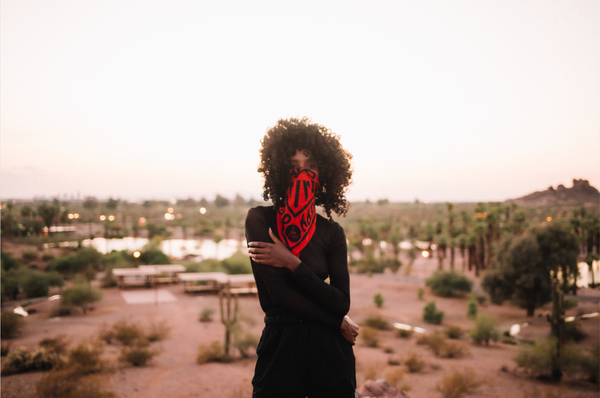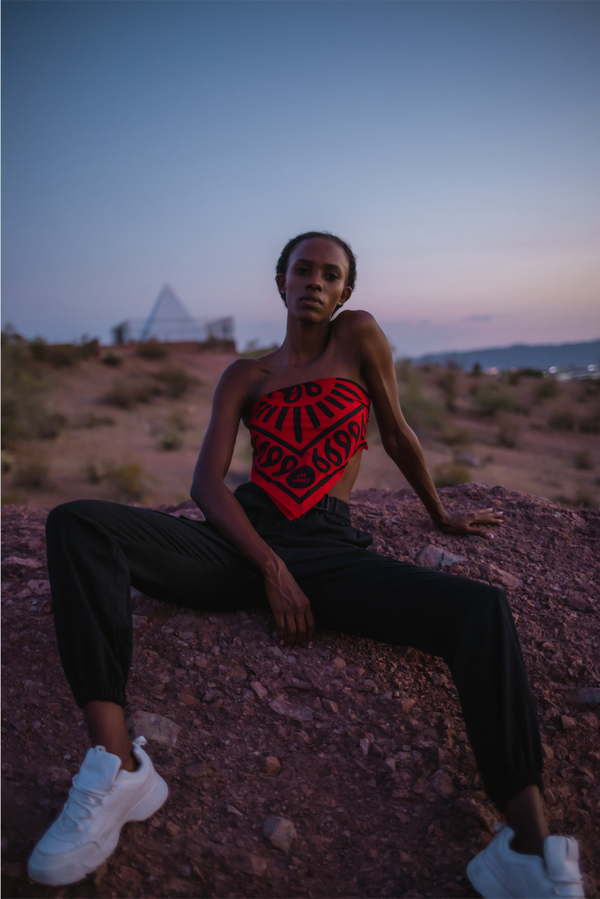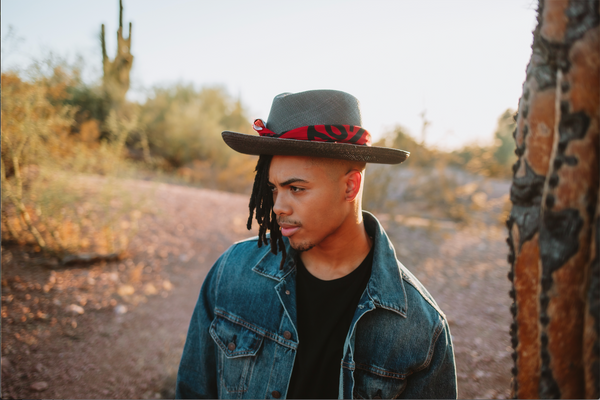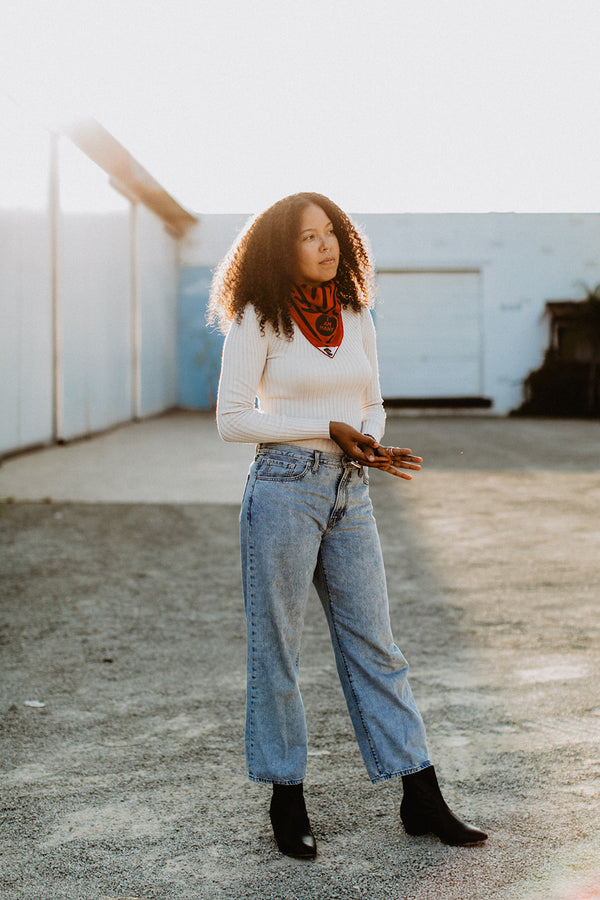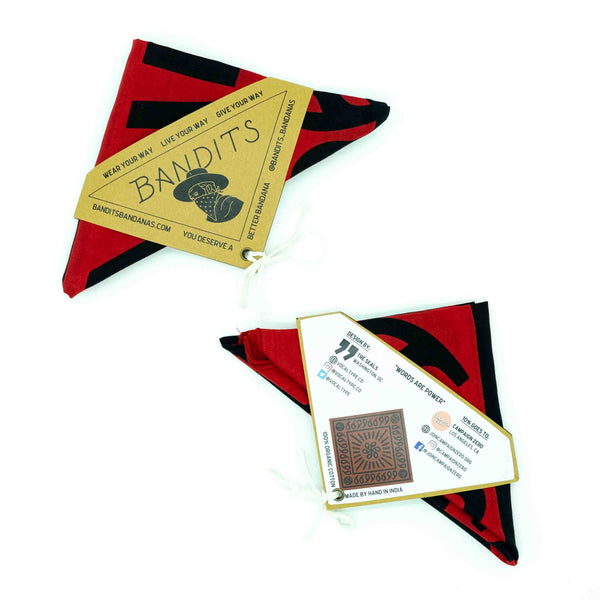 organic cotton

100% Organic Cotton, GOTS Certified and sustainably sourced in India from Chetna Organic, pre-washed for an extra soft feel

made by hand

Printed, Cut, Sewn, and Packaged by hand at a Fair Trade Certified facility in Kolkata, West Bengal, India. Please note that there may be slight sizing and color variations from product to product

21" x 21"

Standard 21 x 21 inch bandana. Machine wash cold with like colors, line or tumble dry, warm iron, do not bleach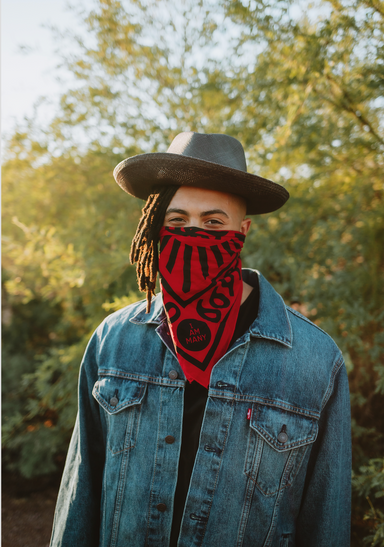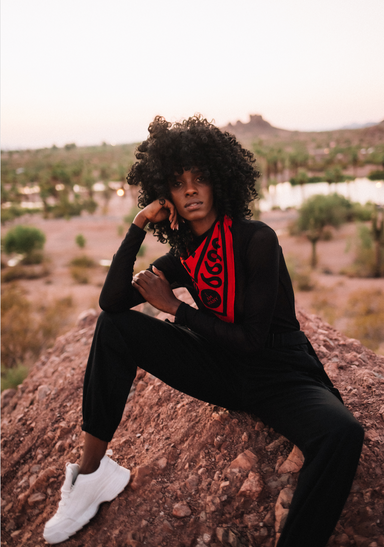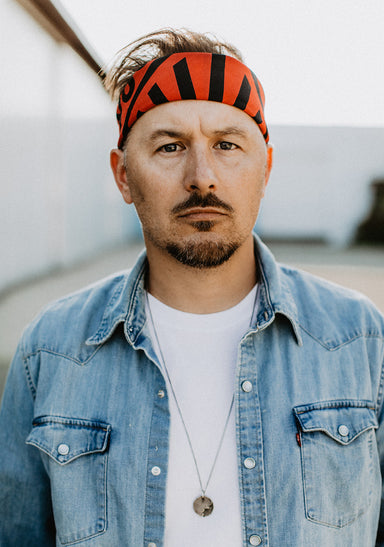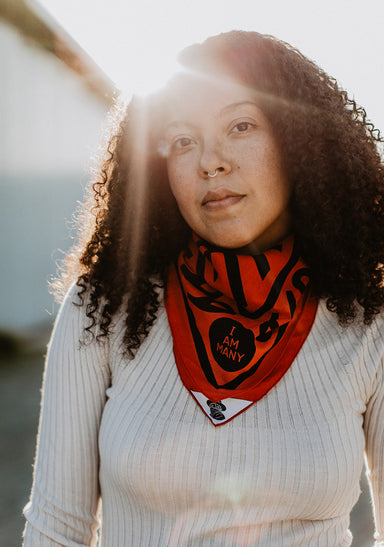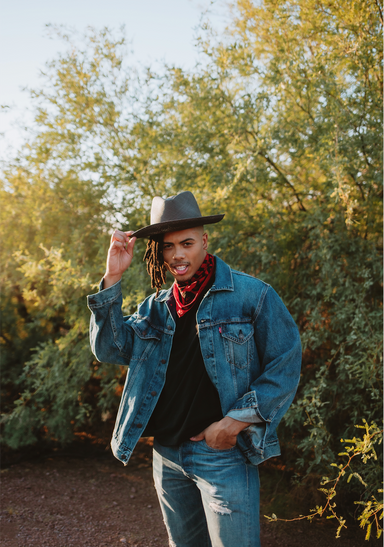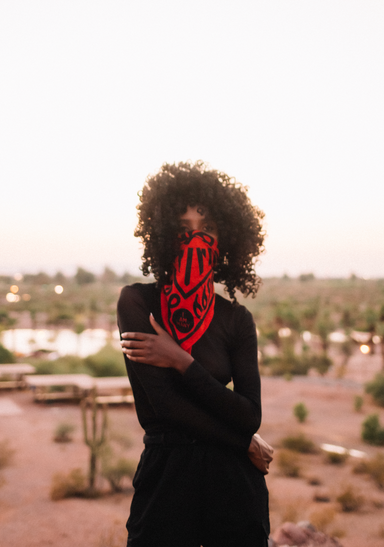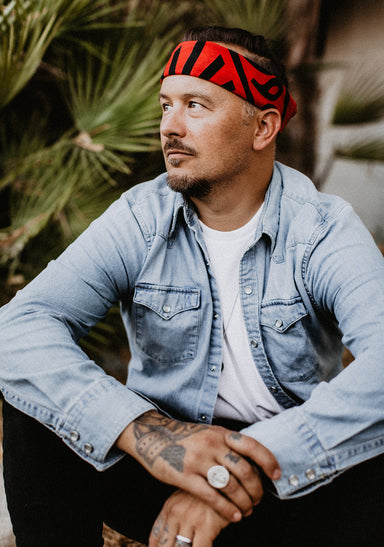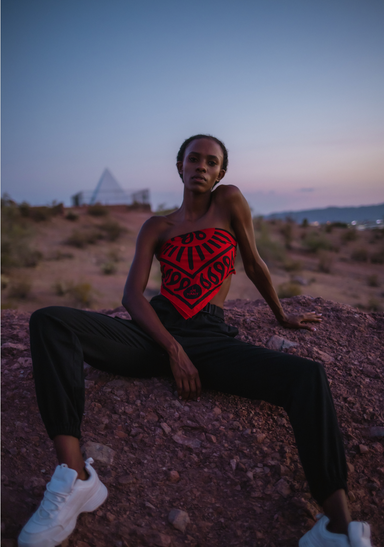 Washington, DC
Tré Seals aka Vocal Type
www.vocaltype.co/
Graphic designer and entrepreneur Tré Seals is the Founder of Vocal Type Co., a typeface foundry built by creatives of color that is working to diversify design. Frustrated by the overwhelmingly white, straight, and male world of graphic design, Tré launched Vocal in 2016 to help designers from underrepresented groups see more of "themselves" in the designs that permeate our culture. Each typeface featured by Vocal Type highlights a piece of history from a specific underrepresented race, ethnicity, or gender. Drawing on inspiration from protest signs during the Civil Rights Movement, Women's Suffrage in Argentina, and other calls for social justice, Tré and his team have created an impactful library of fonts that imbue not only a sense of activist history, but also a more diverse perspective throughout the design world. When we first reached out to Tré, he graciously shared his incredible story and his special connection to bandanas. At the ages of both 4 and 8, Tré had brain tumors that had to be removed by surgery. While he didn't remember much about the first, he vividly remembers the second surgery and the fact that the surgeon decided not to shave all of his hair off for some reason. Having come out of surgery looking like, in his words, "a pie chart," Tré relied on bandanas as a cover-up (and a kind of "security blanket"). From that moment we knew Tré was going to create a special bandana. Tré credits this early-life experience, and using drawing as a form of recovery, with the work that would later define his career. Throughout elementary and high school, and during his time in design school at Stevenson University in Baltimore, he honed his writing and illustration skills while developing an interest in fashion, logos, and branding. After turning down numerous offers from major brands, Tré went independent and built a successful freelance career while launching Vocal Type. At just 26 years old, Tré has not only carved out a successful niche in the design world, he's also built an inspiring platform that provides opportunities for other creatives of color to make their voice heard. We're honored to showcase Tré's work, and to support his ongoing mission to create a positive change in the design community.
Campaign Zero (Los Angeles, CA)
Campaign Zero is a non-profit organization and national platform focused on ending police violence in the United States. The platform encourages policymakers in municipalities across the U.S. to focus on solutions with the strongest evidence of effectiveness at reducing police violence.

Over 1,000 people are killed by police every year in America. Campaign Zero calls on local, state, and federal lawmakers to take immediate action to adopt data-driven policy solutions to end this violence and hold police accountable. Funds donated to Campaign Zero support the analysis of policing practices across the country, research to identify effective solutions to end police violence, technical assistance to organizers leading police accountability campaigns, and the development of model legislation and advocacy to end police violence nationwide.
www.joincampaignzero.org/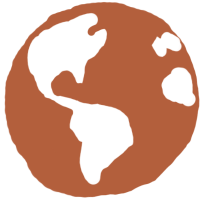 $200,000
RAISED FOR GLOBAL CHARITIES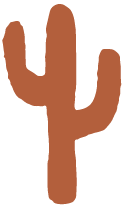 79
CHARITY ORGANIZATIONS SUPPORTED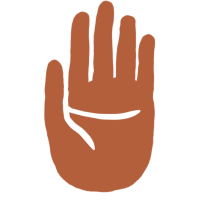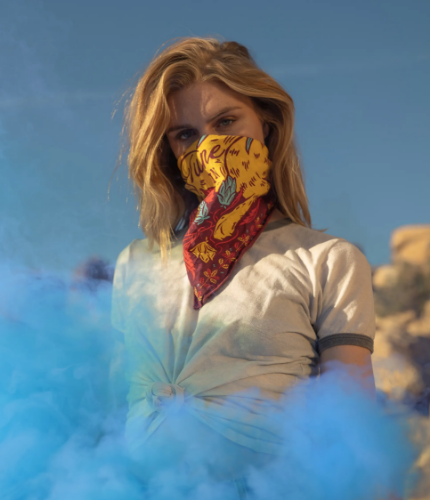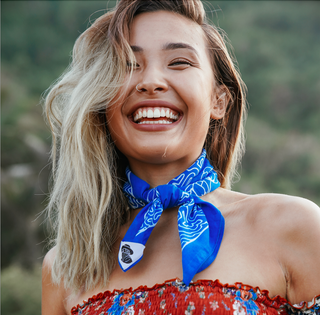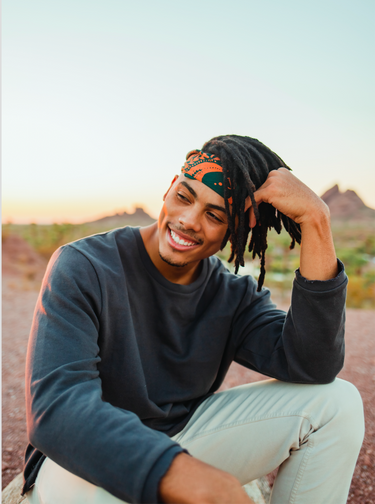 Style Ideas, Guides, and Inspiration