"Free Spirit"
$30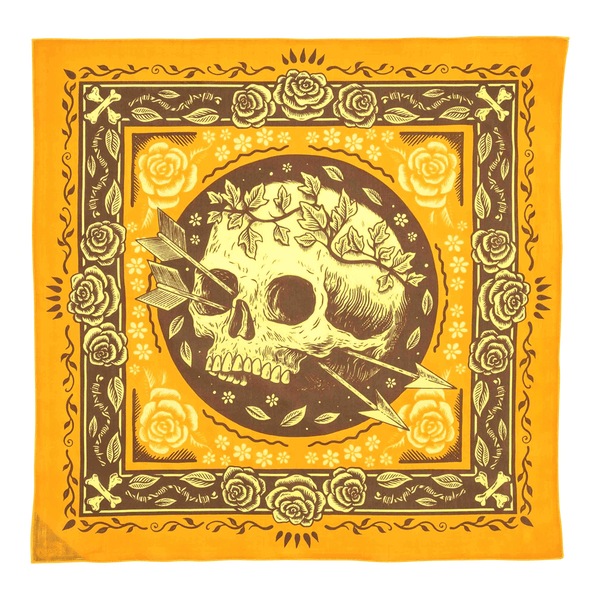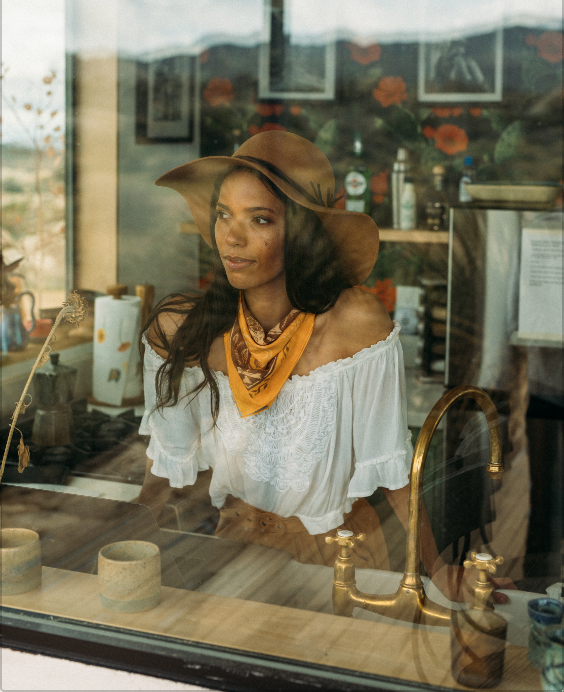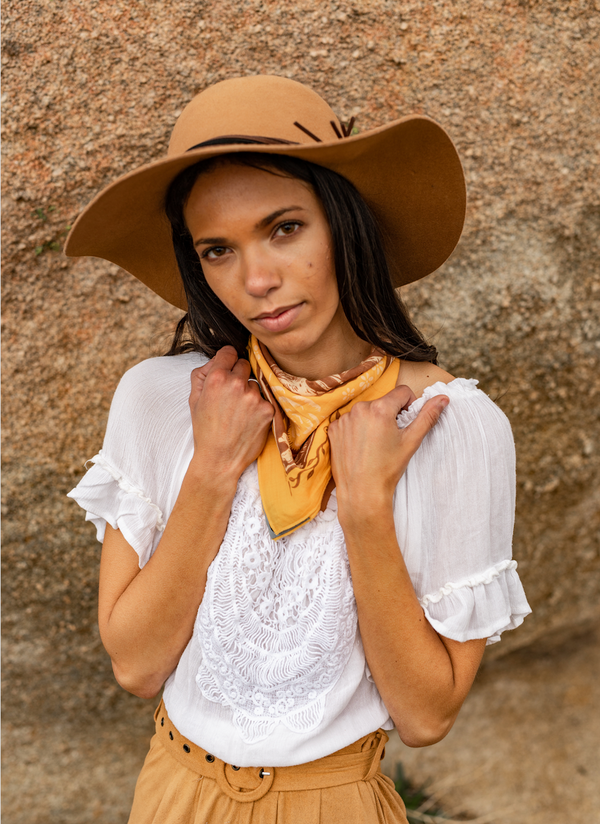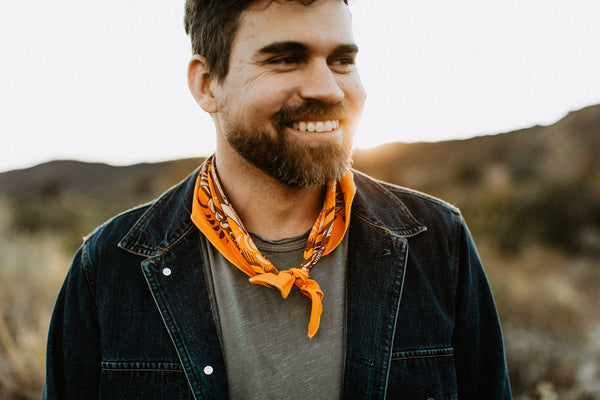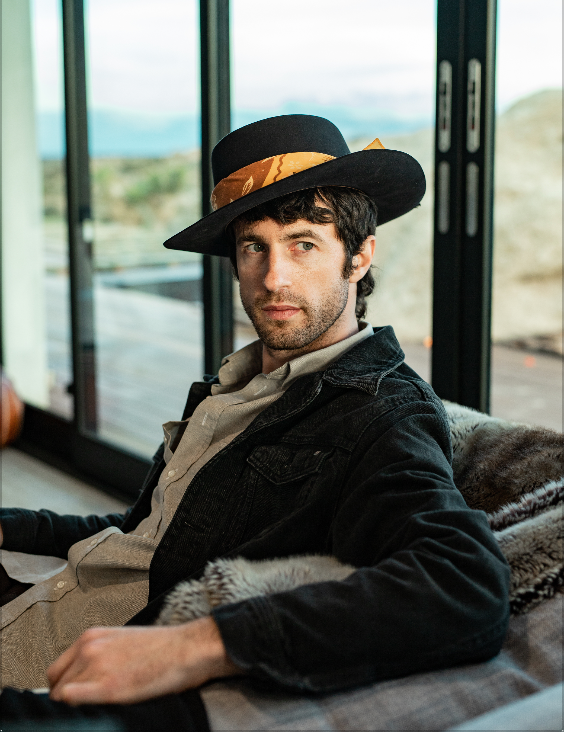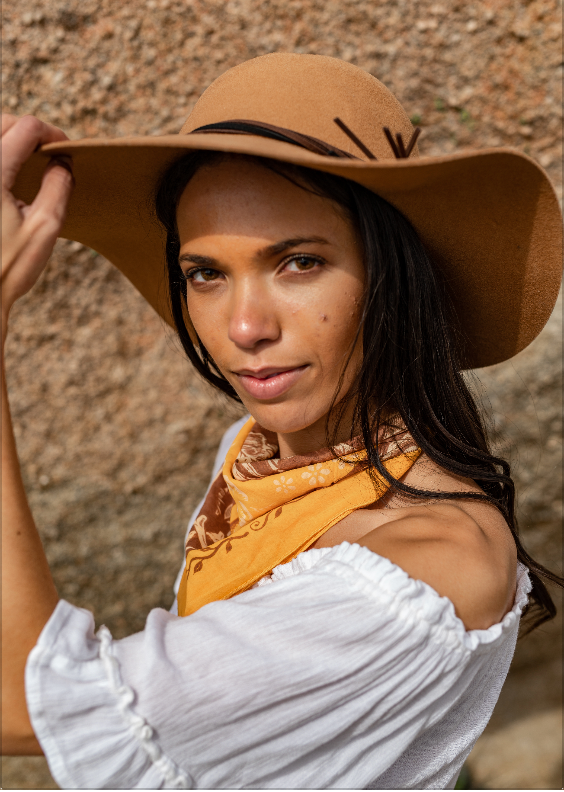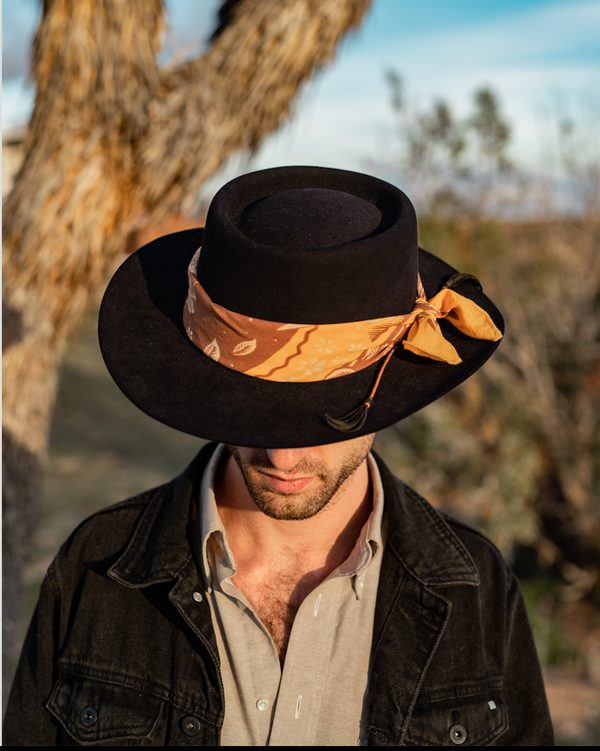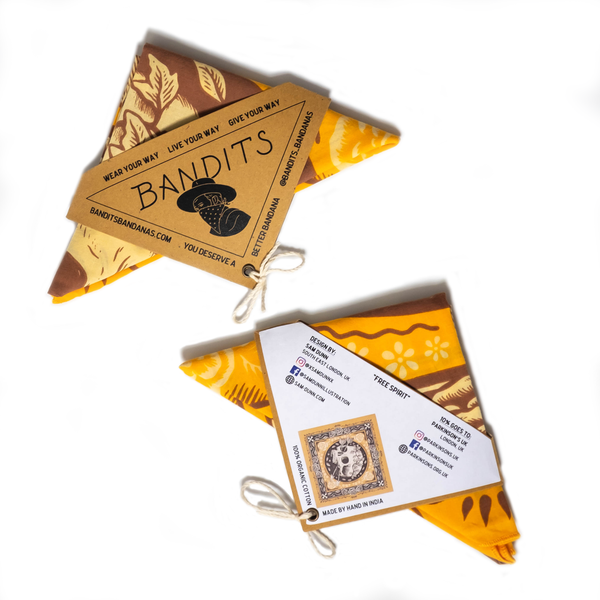 organic cotton

100% Organic Cotton, GOTS Certified and sustainably sourced in India from Chetna Organic, pre-washed for an extra soft feel

made by hand

Printed, Cut, Sewn, and Packaged by hand at a Fair Trade Certified facility in Kolkata, West Bengal, India. Please note that there may be slight sizing and color variations from product to product

21" x 21"

Standard 21 x 21 inch bandana. Machine wash cold with like colors, line or tumble dry, warm iron, do not bleach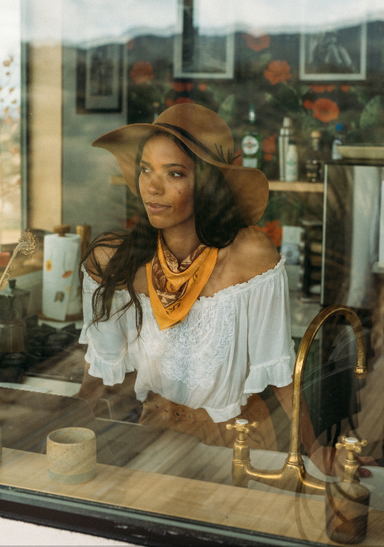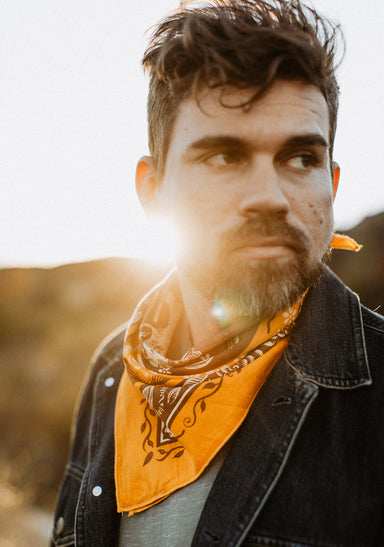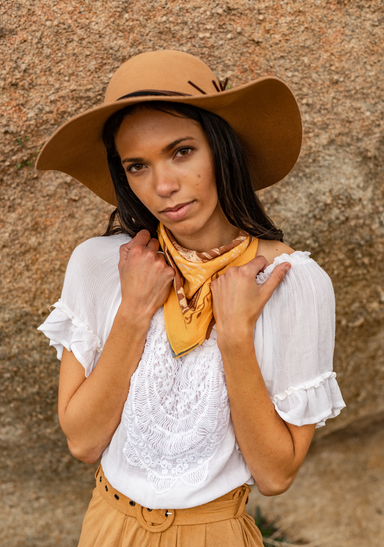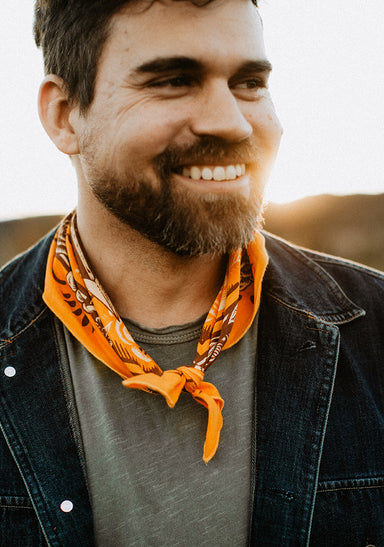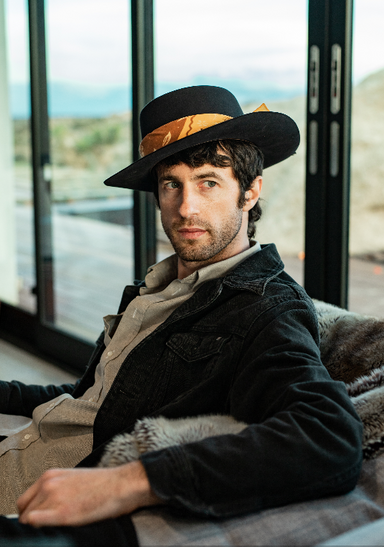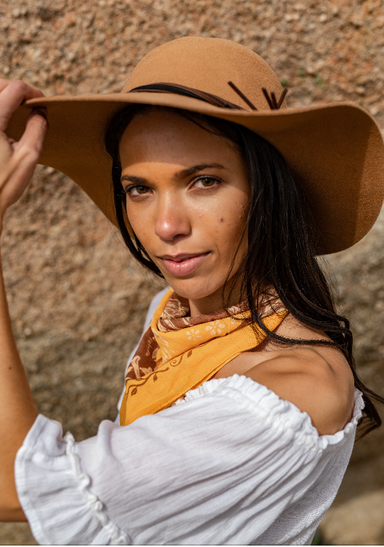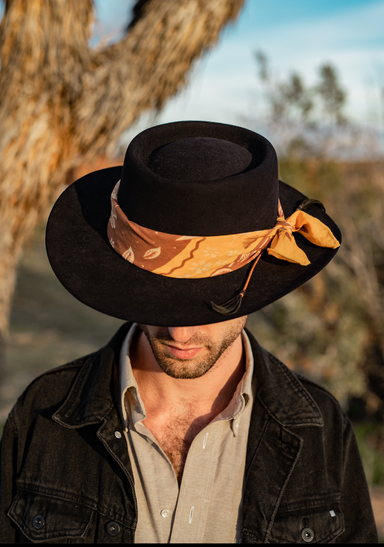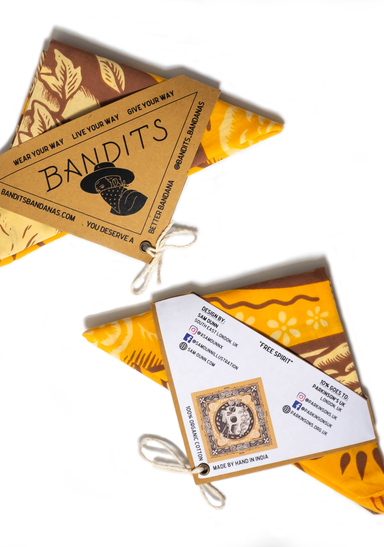 South East London, UK
Sam Dunn
www.sam-dunn.com/
Sam Dunn is a freelance designer and illustrator originally from Hartlepool, England and currently based in South East London. Her colorful, incredibly detailed illustrations are influenced by British skate/punk culture and the hard-charging music that serves as it's soundtrack. In addition to concert poster prints for bands like Mastodon and Alkaline Trio, Sam has created designs for skateboards, bikes, and even bathing suits. As a girl, Sam would intricately study and attempt to recreate CD covers, skateboard decks, and gig posters. She still takes great effort to draw her line work by hand, a often overlooked (and time-consumig) technique in today's digital era of art creation. Coupled with elements of botanical inspiration from English countryside trips during her youth, this practice helped Sam to develop a uniquely detailed, hand-drawn style that is simultaneously hard-edged and vulnerable.
Parkinson's UK
Parkinson's UK is a London-based organization that provides supportive care for people in the UK living with Parkinson's Disease. Each year, Parkinson's UK helps thousands of people suffering from this disease by providing dedicated support for patients in the form of local advisors, one-on-one counseling, peer groups, online resources, and more.

The organization also funds extensive research into treatments for the symptoms of Parkinson's, with the ultimate goal of finding a cure. It is the largest charity funding organization for Parkinson's research in Europe, having contributed over 85 Million Pounds to developing treatments.

Parkinson's UK is a cause especially close to Sam's heart. She chose this charity in memory of her late Grandad who suffered from Parkinson's and passed away 2 years ago. BANDITS is honored to help Sam raise awareness and monetary support for this incredible cause. 10% of your "Free Spirit" purchase will be donated to Parkinson's UK to support their ongoing quest to cure this debilitating disease.
www.parkinsons.org.uk/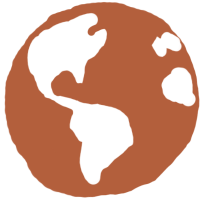 $200,000
RAISED FOR GLOBAL CHARITIES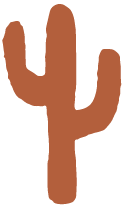 79
CHARITY ORGANIZATIONS SUPPORTED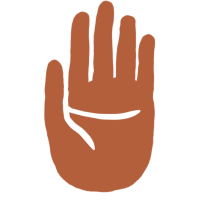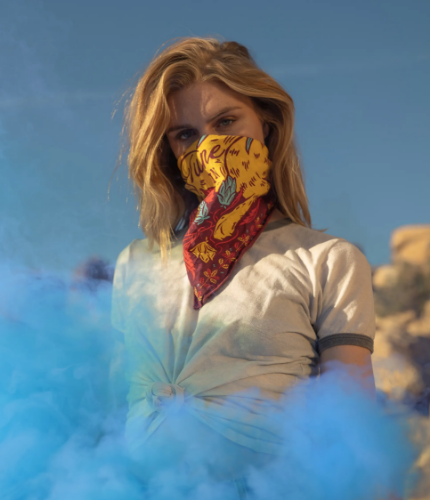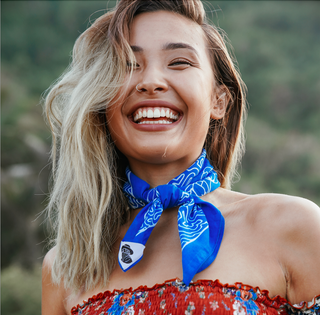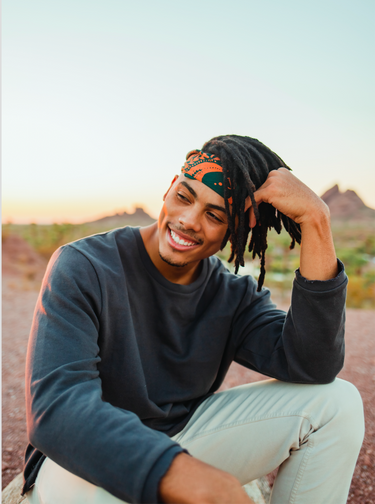 Style Ideas, Guides, and Inspiration