"Freedom Is..."
$30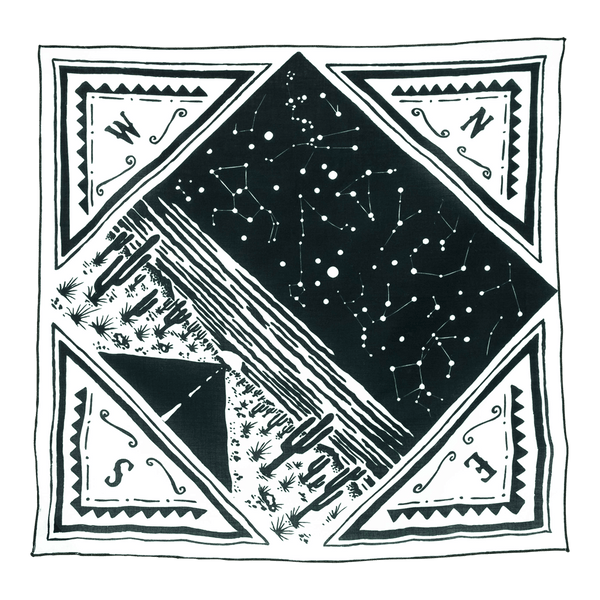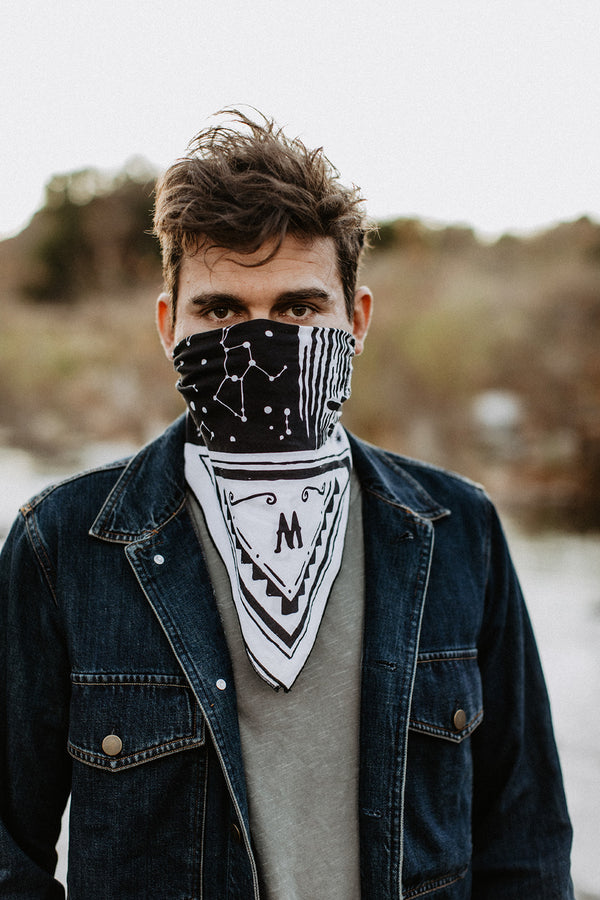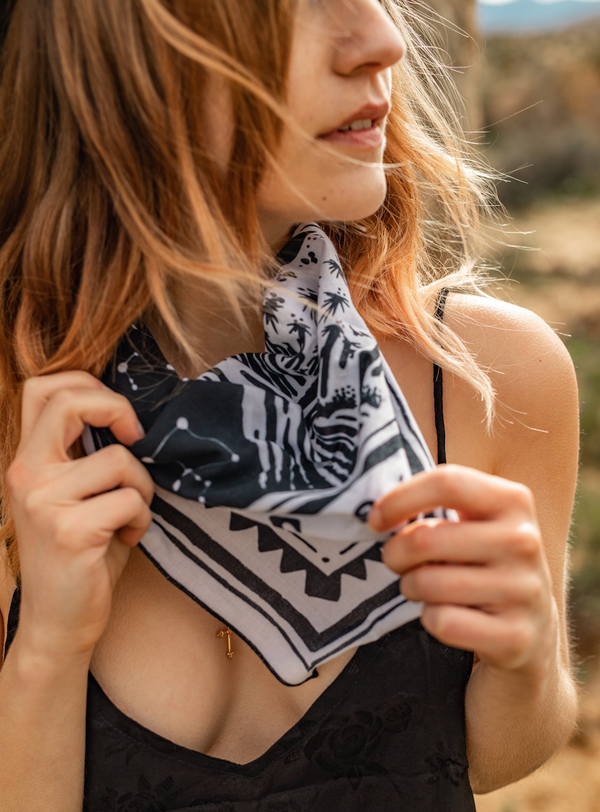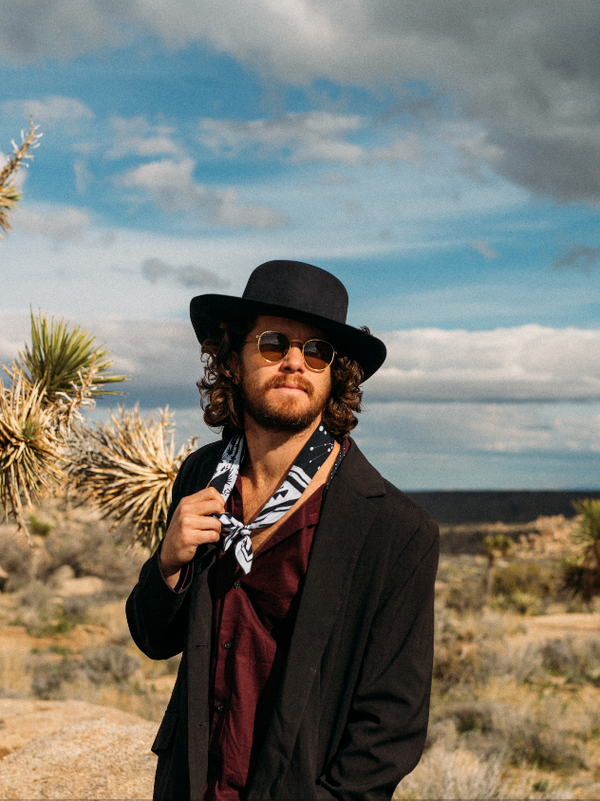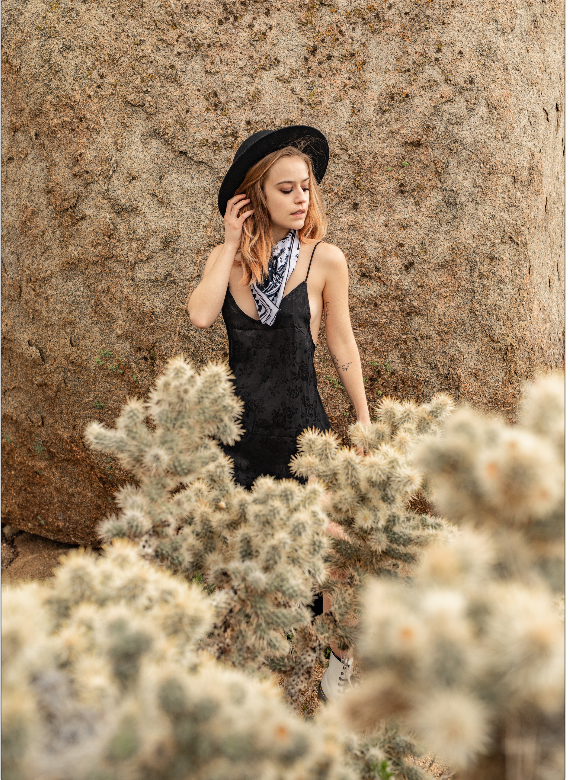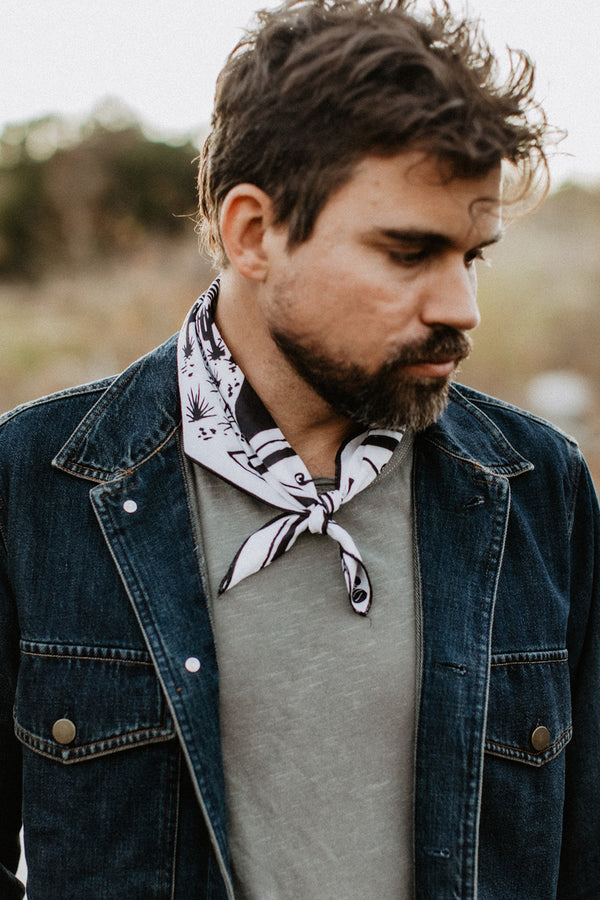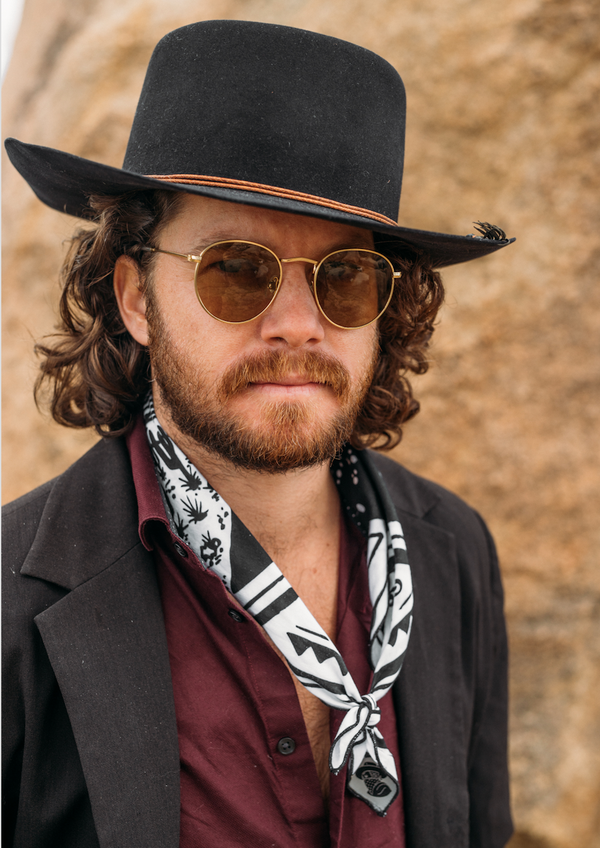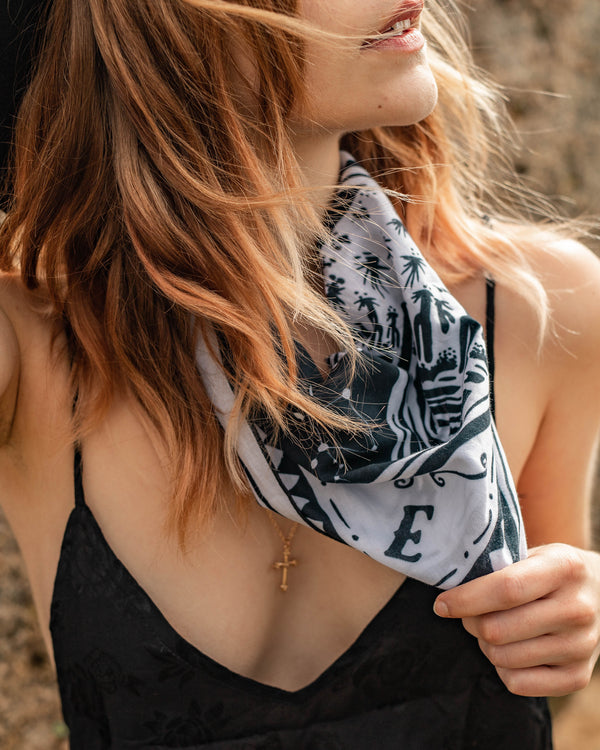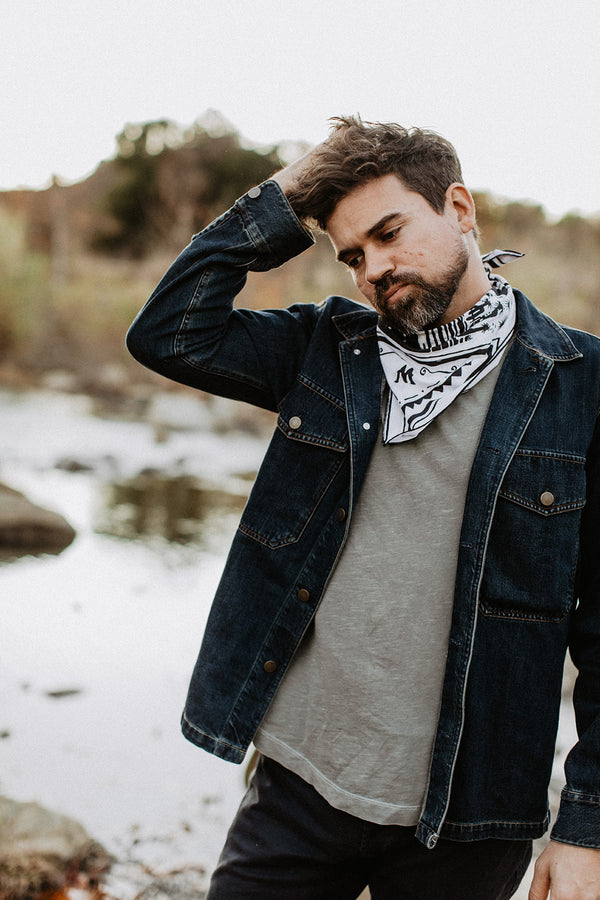 organic cotton

100% Organic Cotton, GOTS Certified and sustainably sourced in India from Chetna Organic, pre-washed for an extra soft feel

made by hand

Printed, Cut, Sewn, and Packaged by hand at a Fair Trade Certified facility in Kolkata, West Bengal, India. Please note that there may be slight sizing and color variations from product to product

21" x 21"

Standard 21 x 21 inch bandana. Machine wash cold with like colors, line or tumble dry, warm iron, do not bleach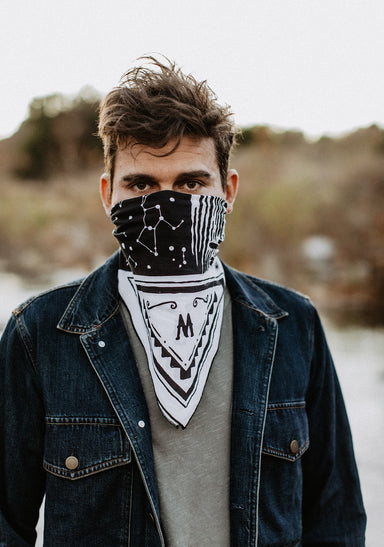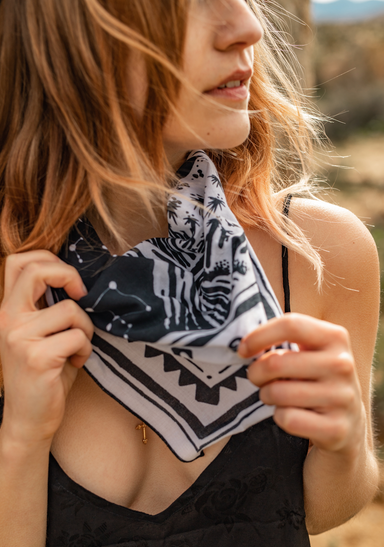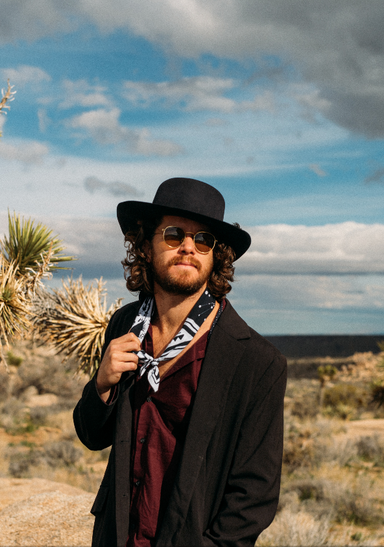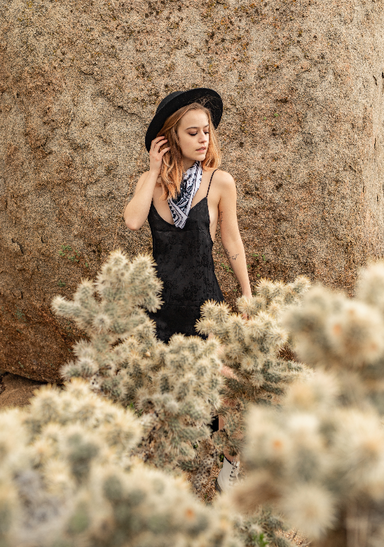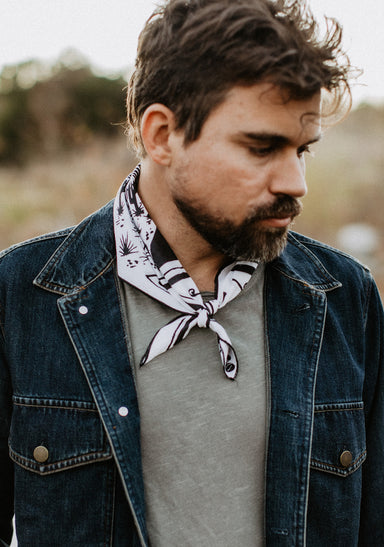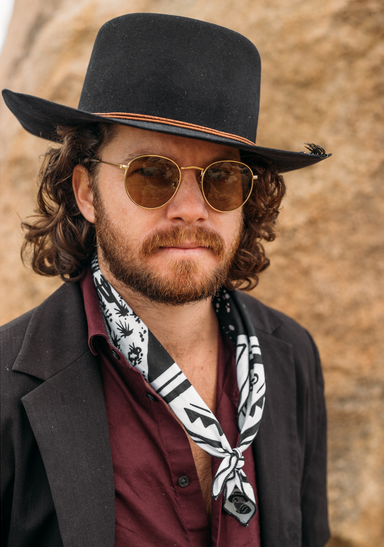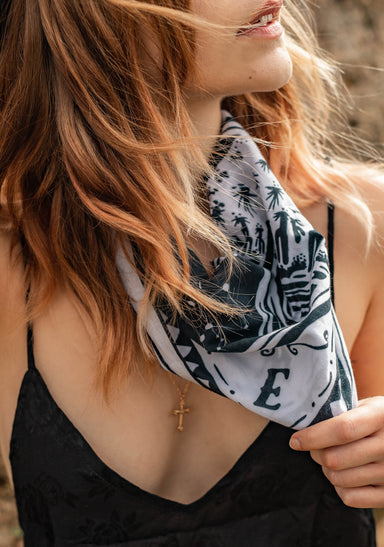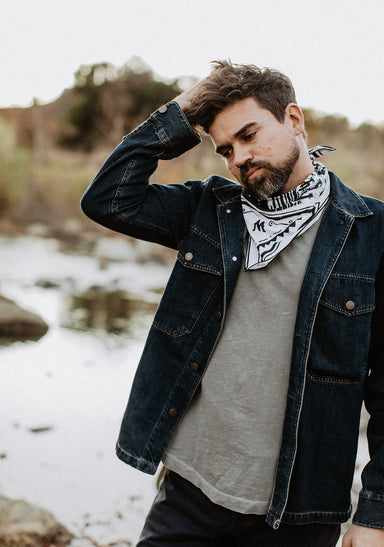 Milan, Italy
Francesco Colombo (aka IVO Works)
ivoworksart.com/
Francesco Colombo (aka IVO Works) is an illustrator and graphic designer from Milan, Italy. A graduate of the Art Institute of Monza (Milan), Francesco's unique style places a heavy emphasis on hand-drawn black lines, detail, and simplicity. He describes hisself as an "Illustrator of Speed," with an aesthetic influenced by fuel, grease, and iron. In Francesco's words, his style is "An infinite road trip drawn on paper." His IVO WORKS pseudonym comes from the name of his grandfather - Ivo. The WORKS was the place where Ivo pursued his passion, building and repairing bicycles. After Ivo's passing, Francesco started printing a few t-shirt designs in his basement. As his workspace and portfolio grew, Francesco decided to use the IVO WORKS name as a respectful homage to his grandfather, a way to remember his passion and work ethic every day. As Francesco explains, IVO WORKS is less of a name, and more of a concept; "It's a reminder to always keep moving, evolving, and pursuing my passions in the same way my grandad did." Francesco's motorcycle-centric works can be seen in collaborations with California Racer Garage, Perth Cafe Racer, and Himalayan Heroes.
Greenpeace (Los Angeles, CA)
Greenpeace is an international non-profit organization that advocates for non-violent creative action to pave the way towards a greener, more peaceful world, and to confront the systems that threaten our environment. Through creative communication, independent campaigning, and peaceful protest, they work to protect natural spaces like the one depicted in Francesco's design, promoting solutions for a greener and more peaceful future.

Founded over 40 years ago, it has grown from a small group of dedicated activists to an international organization with offices in more than 50 countries. Their spirit and mission, however, remain the same as they continue to fight the most serious threats to our environment and planet.
www.greenpeace.org/global/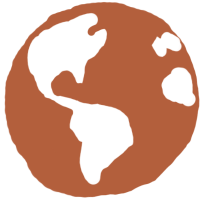 $200,000
RAISED FOR GLOBAL CHARITIES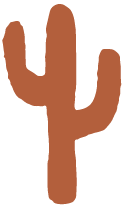 79
CHARITY ORGANIZATIONS SUPPORTED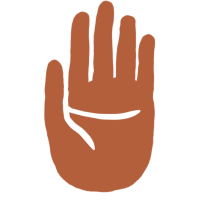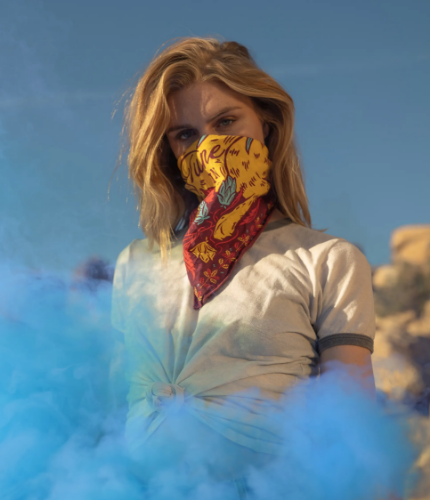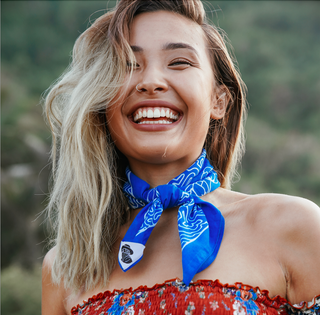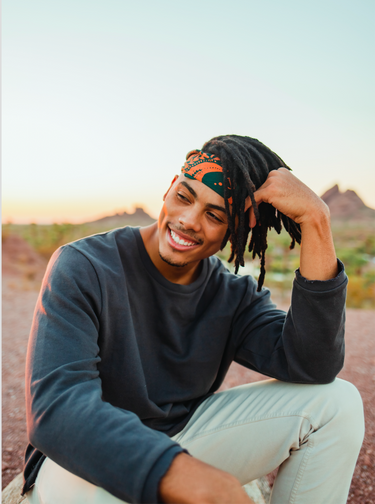 Style Ideas, Guides, and Inspiration