"Such Is Life"
$30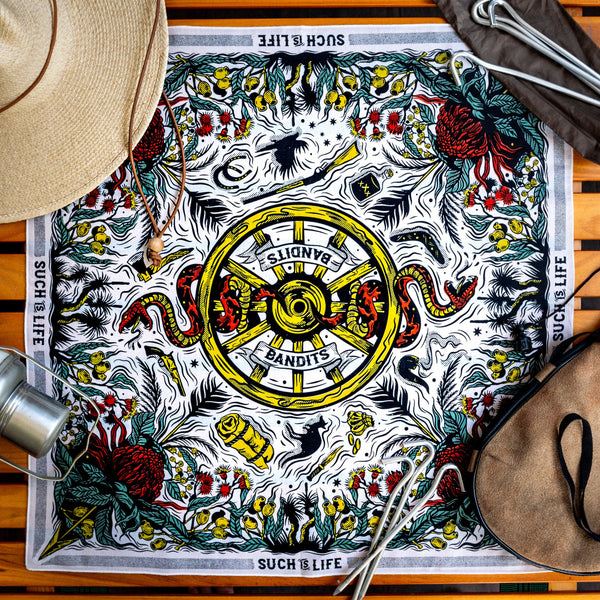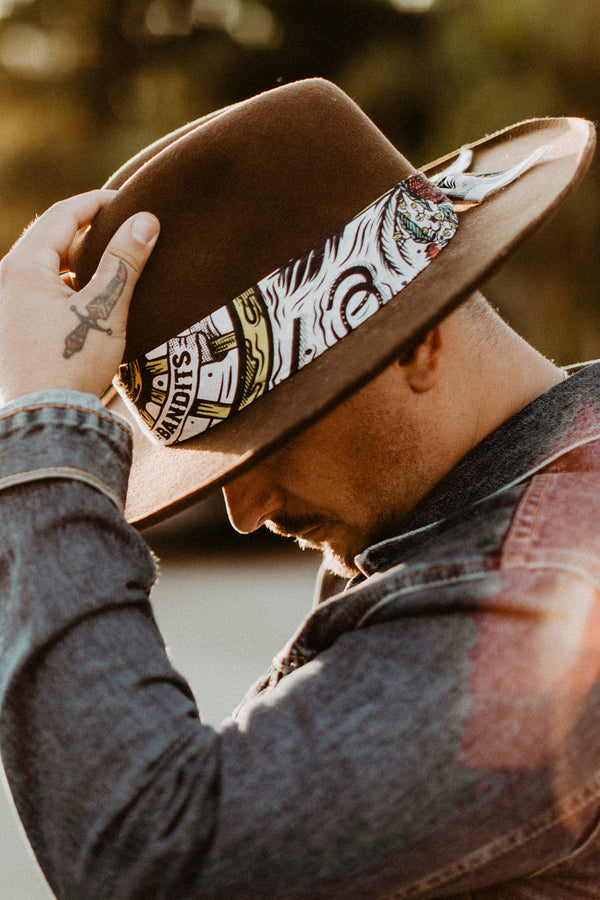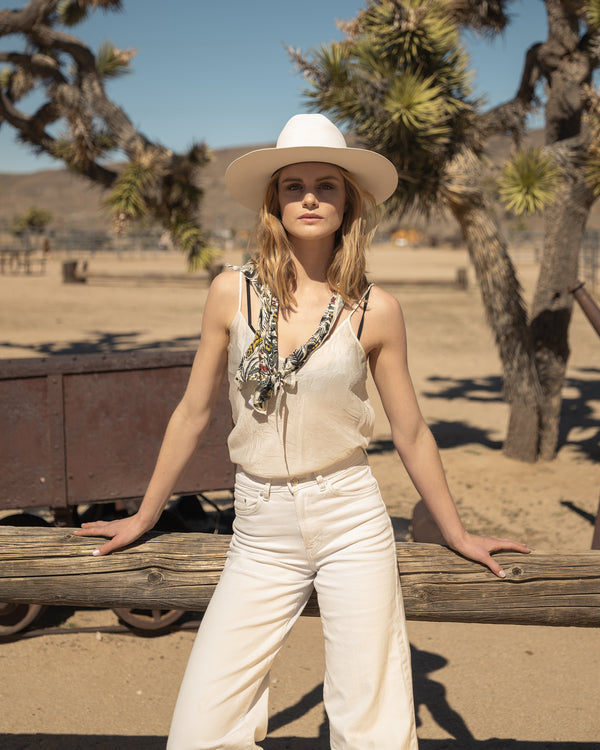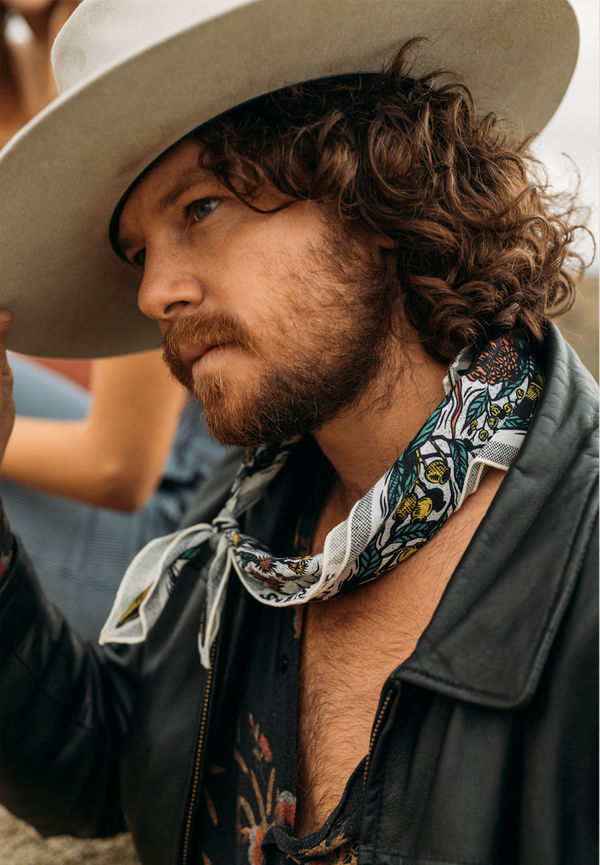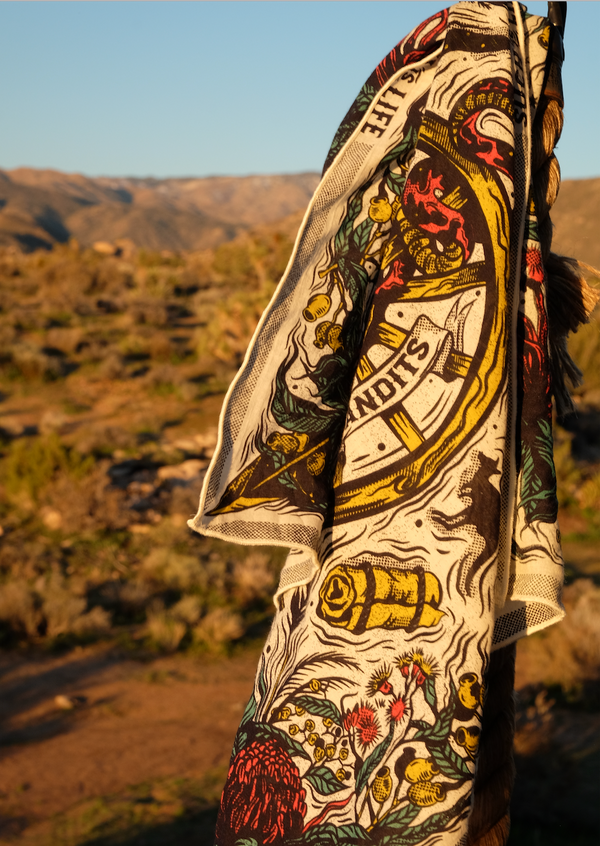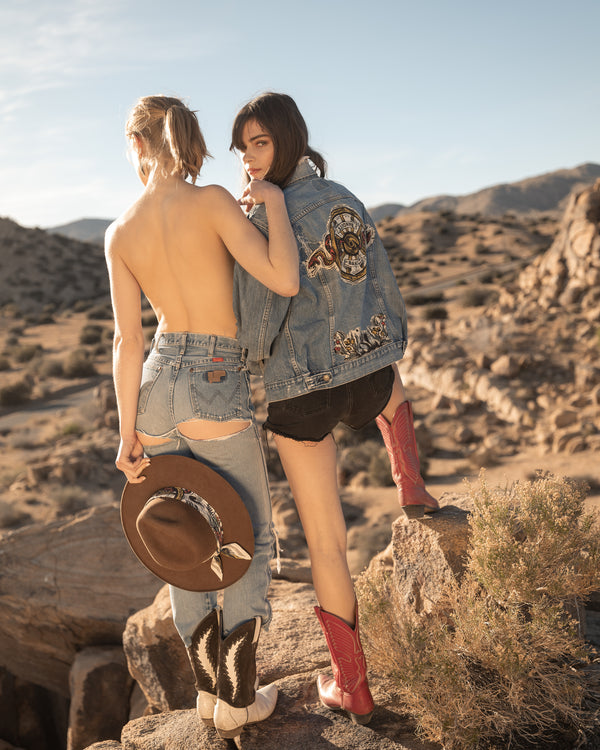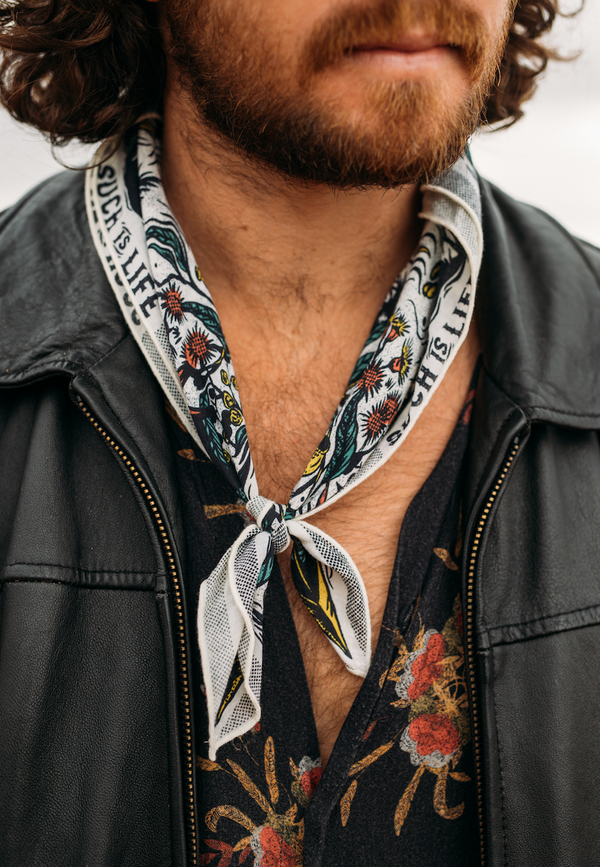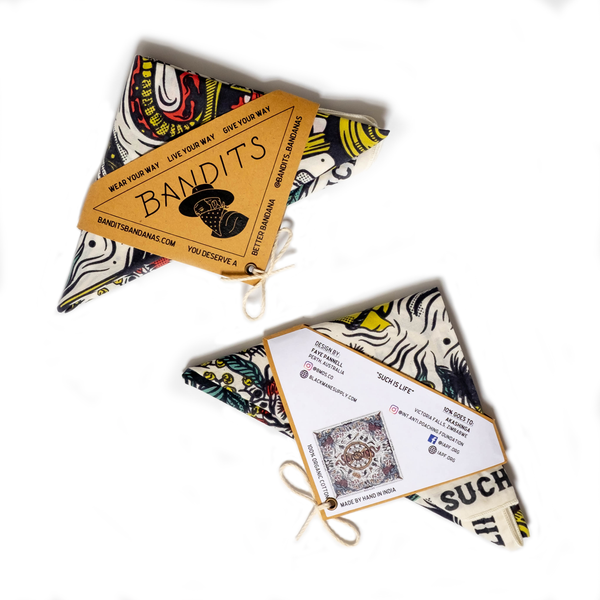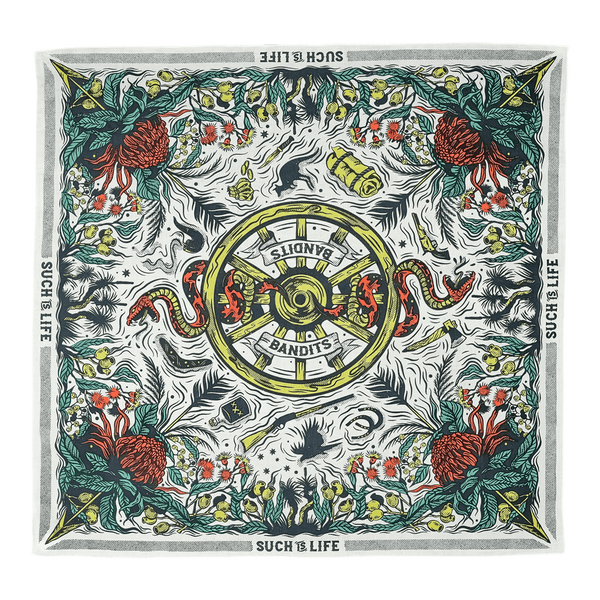 organic cotton

100% Organic Cotton, GOTS Certified and sustainably sourced in India from Chetna Organic, pre-washed for an extra soft feel

made by hand

Printed, Cut, Sewn, and Packaged by hand at a Fair Trade Certified facility in Kolkata, West Bengal, India. Please note that there may be slight sizing and color variations from product to product

21" x 21"

Standard 21 x 21 inch bandana. Machine wash cold with like colors, line or tumble dry, warm iron, do not bleach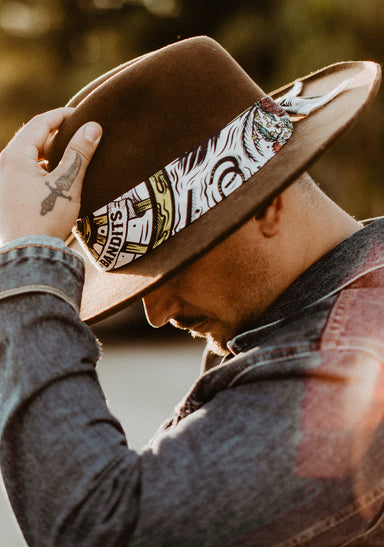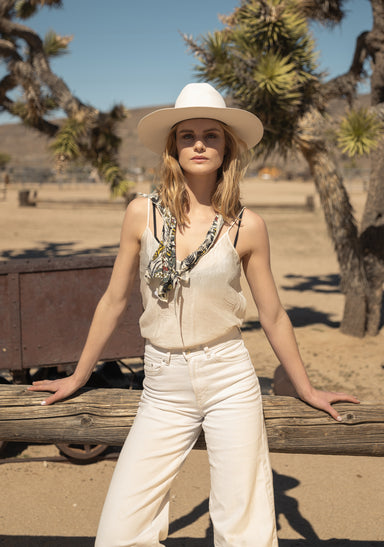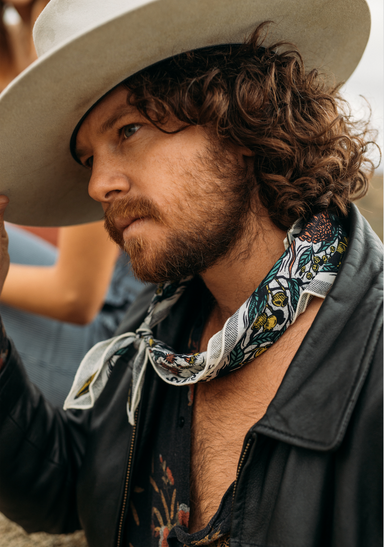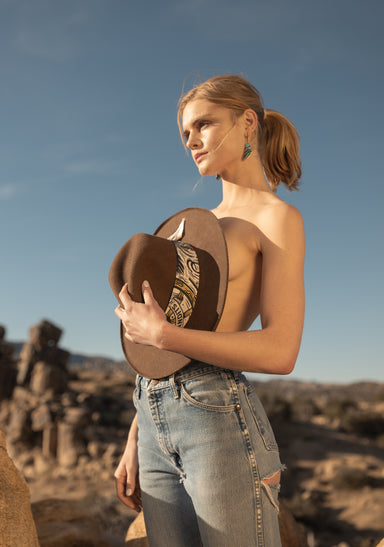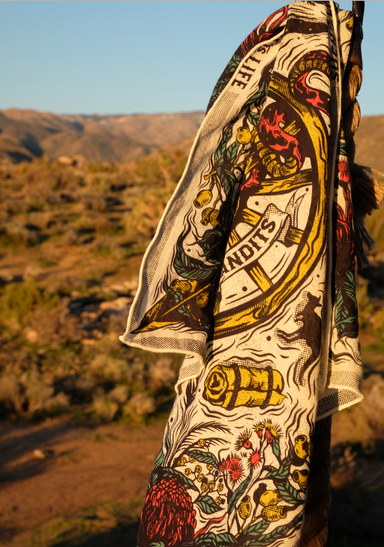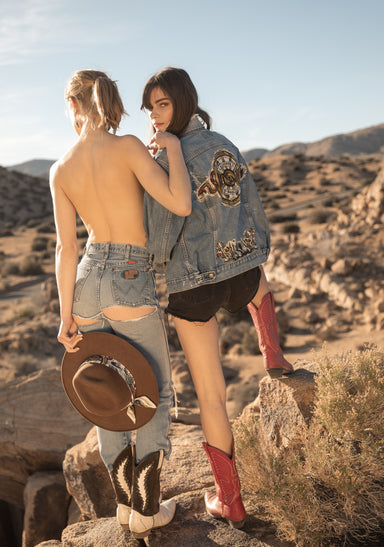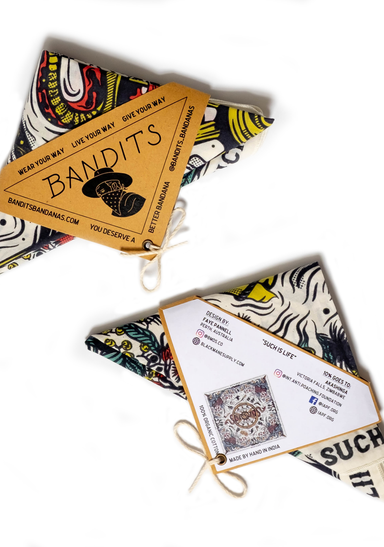 Perth, Australia
Faye Pannell
blackmanesupply.com/
Faye Pannell is an illustrator, designer, and the founder of Blackmane Supply Co. based in Perth, Australia. In addition to "Such Is Life," Faye's designs can be seen on Blackmane's wide range of awesome clothing and accessories inspired by the landscape of Australia. Beyond Blackmane, Faye's portfolio of design work is inspired by the natural world and the people around her. Faye sees her work as a means to express narratives, telling the stories of her world with illustration and color. Inspired by the technique, line work, and colors of Ken Taylor, along with the handmade aesthetic of Dereck Castle, Faye's work is alive with detail. On first look, her designs jump off the page, instantly imbuing the viewer with layers of meaning. Then, upon closer examination, all of the smaller elements reveal themselves to transport the viewer into another world. BANDITS is proud to feature this incredible artist and the outstanding cause she has chosen to support.
International Anti Poaching Foundation (Zimbabwe)
The Akashinga (which means "The Brave Ones" in the Shone language of Zimbabwe) is an elite all-female anti-poaching unit of the International Anti Poaching Foundation (IAPF). The project empowers women from disadvantaged communities across Zimbabwe, allowing them to join forces and combat illegal trophy hunting in the country. The women manage a massive network of wilderness areas using an an innovative community-driven approach. Though they are expertly trained to deal with any situation they may face, the team has an interpersonal focus, working with rather than against the local population for the long-term benefits of their own communities and nature.

Faye was born and raised in Zimbabwe and Botswana, and thus has a genetic and spiritual connection to Africa's wildlife and indigenous people. She strongly believes in supporting Akashinga, IAPF, and others on the frontline combatting poaching of Africa's precious species. In her words, "These rangers are a testament to female empowerment and their bravery and commitment should serve as an inspiration to everyone."

Like the bushrangers, tales of the Akashinga, their bravery, and their elite skills are becoming a worldwide legend, and YOU can help it grow! 10% of proceeds from your purchase of "Such Is Life" will go to train female rangers, pay them a salary, and provide the equipment and supplies needed to protect Zimbabwe's endangered wildlife.
www.iapf.org/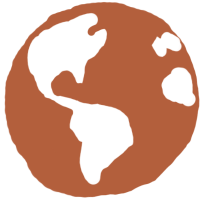 $200,000
RAISED FOR GLOBAL CHARITIES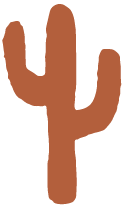 79
CHARITY ORGANIZATIONS SUPPORTED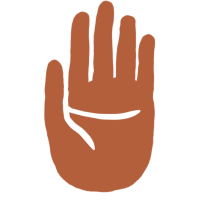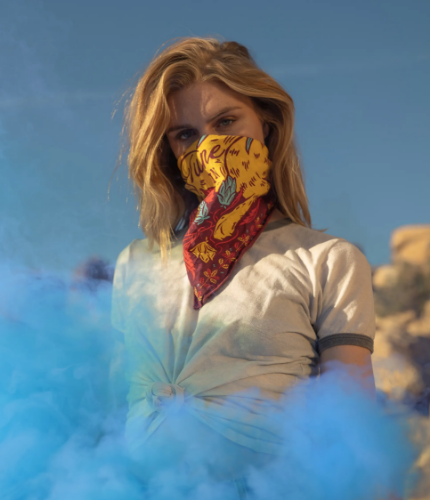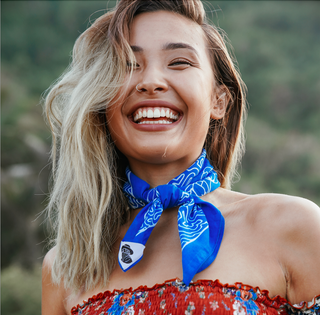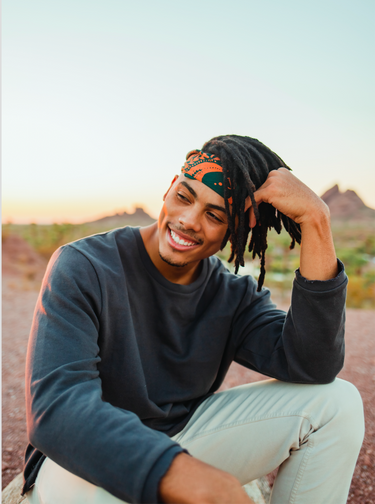 Style Ideas, Guides, and Inspiration