"Hintak.'Ádi (Sea Life)"
$30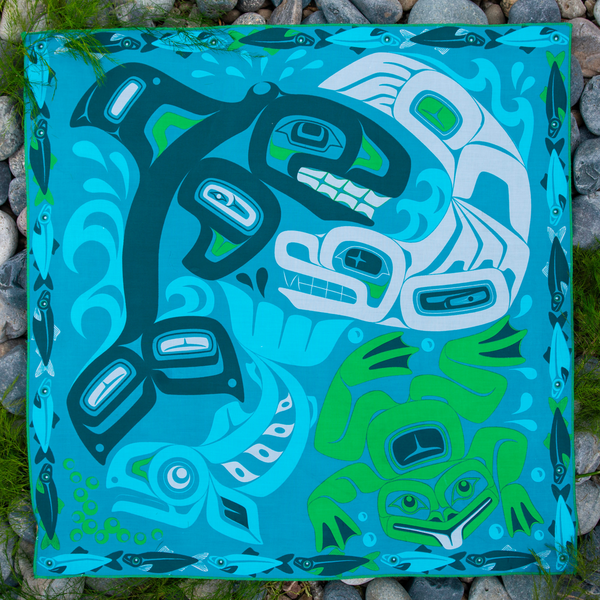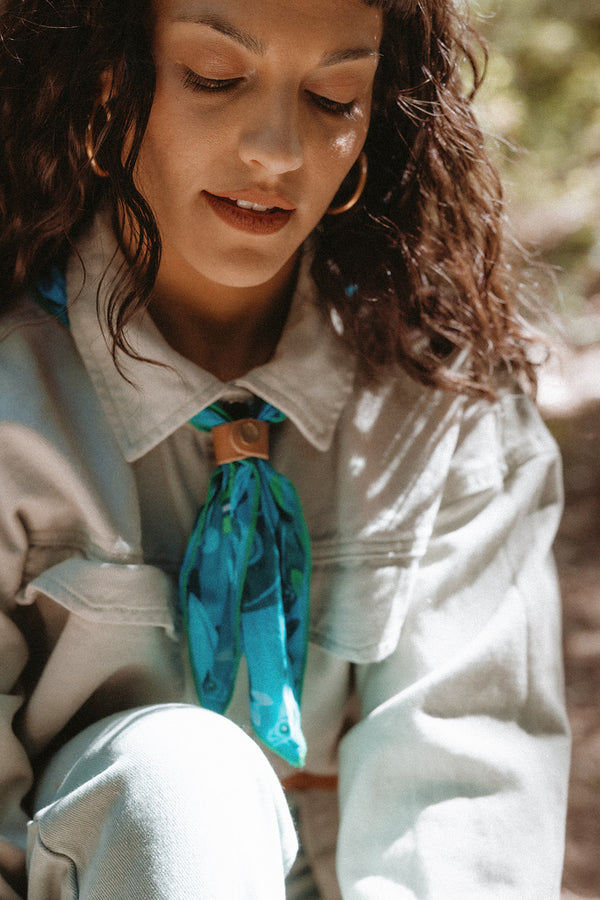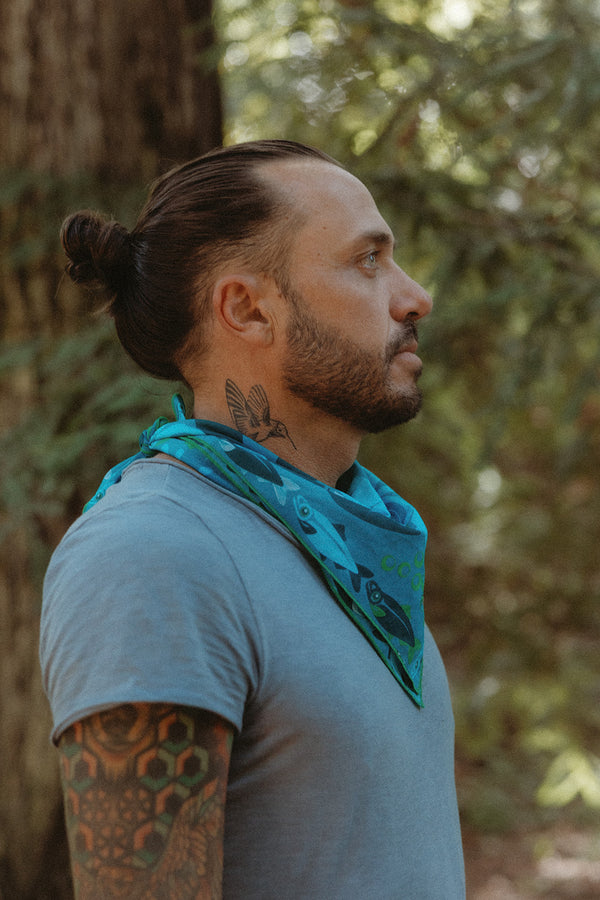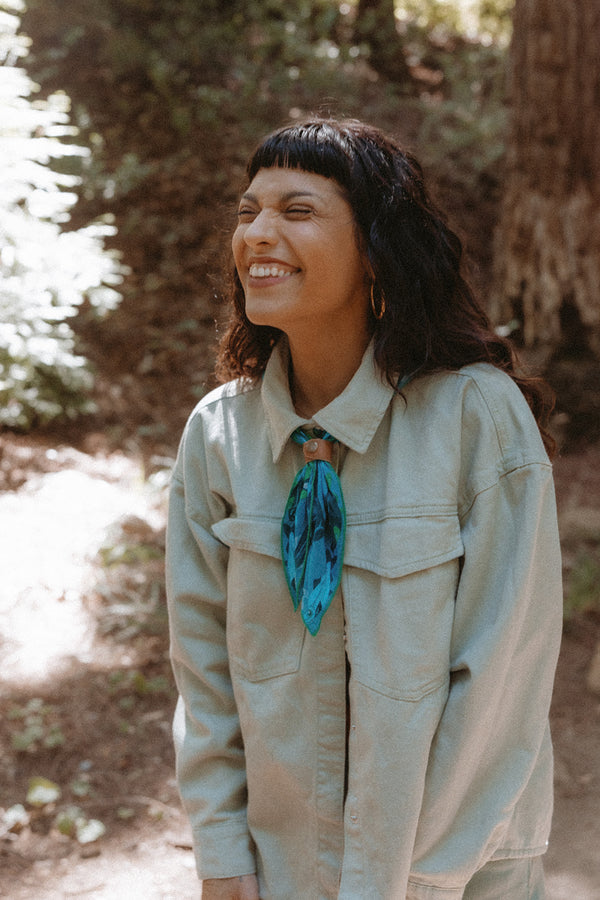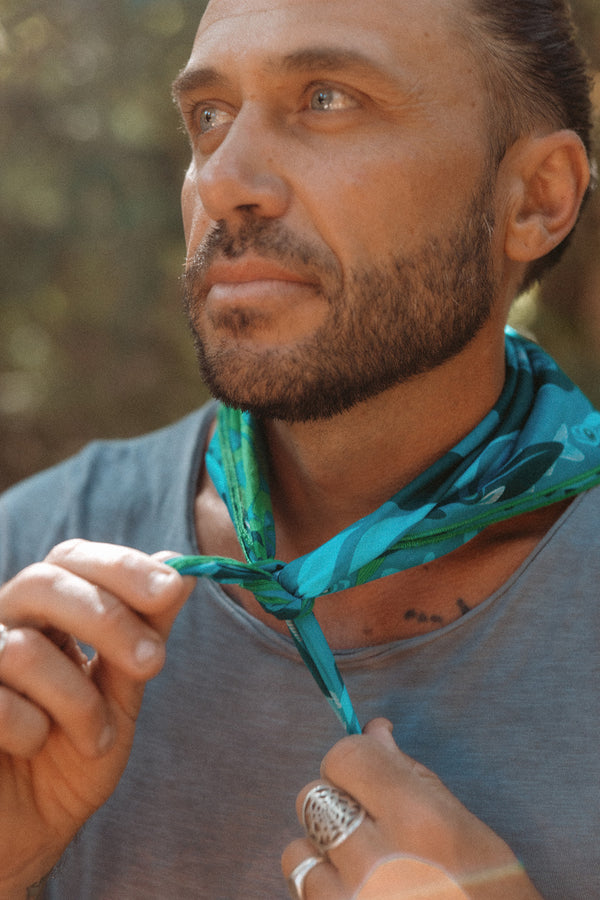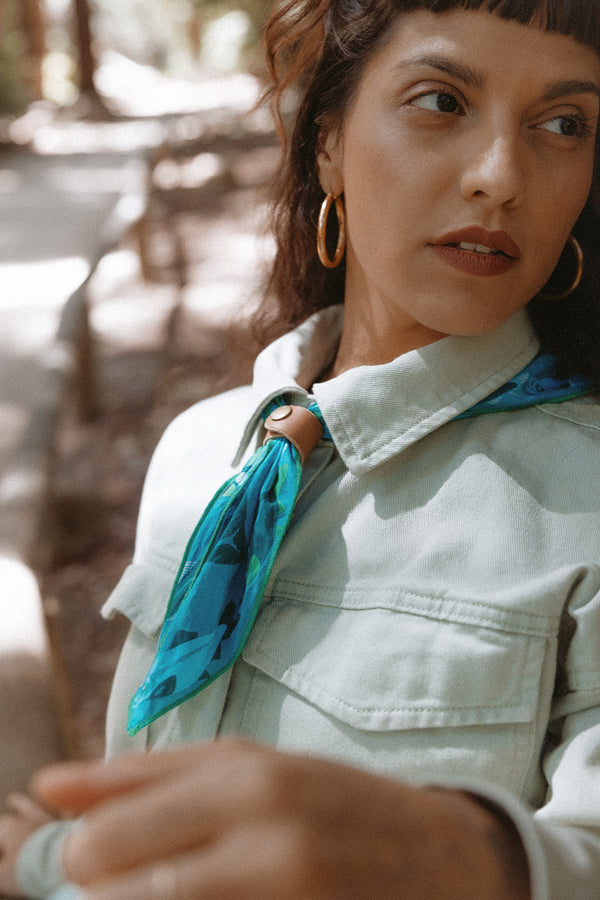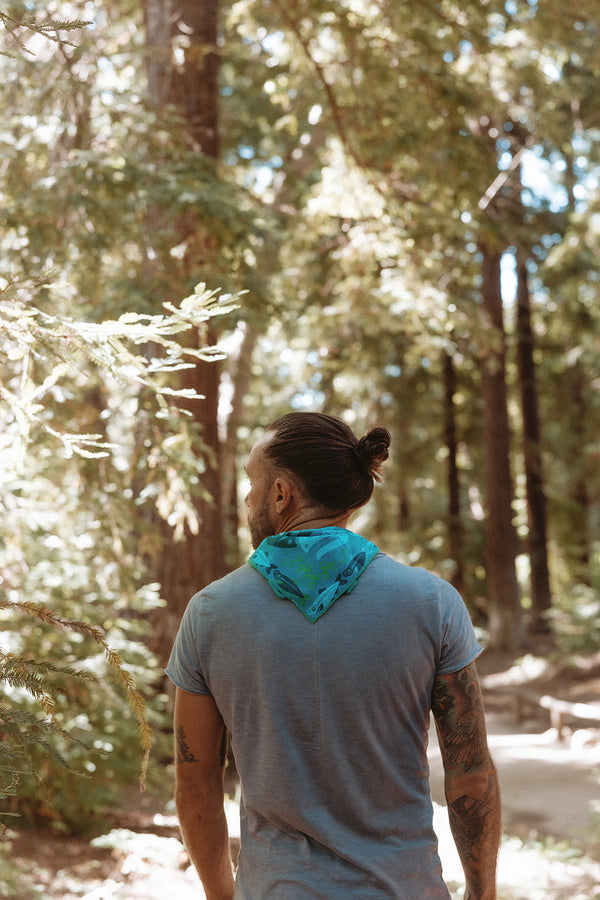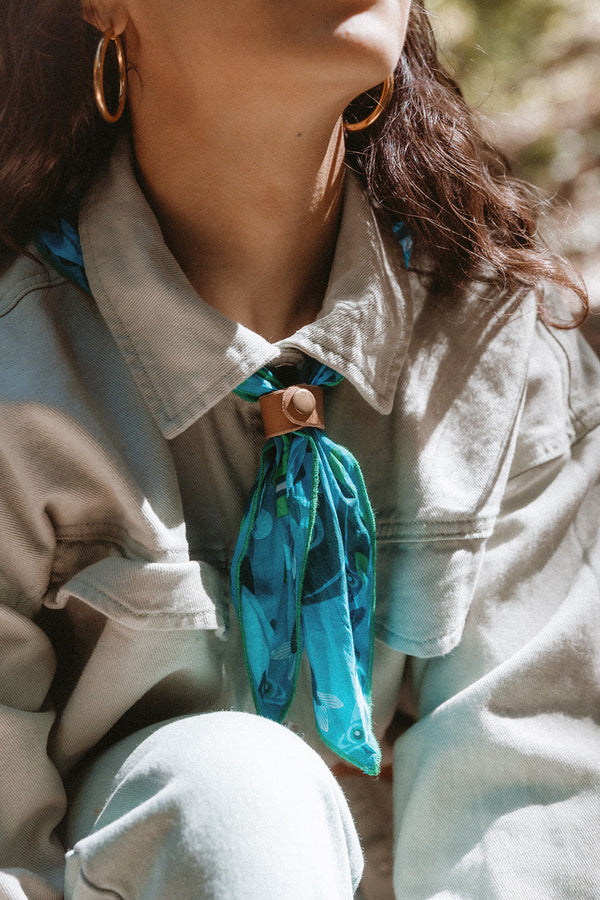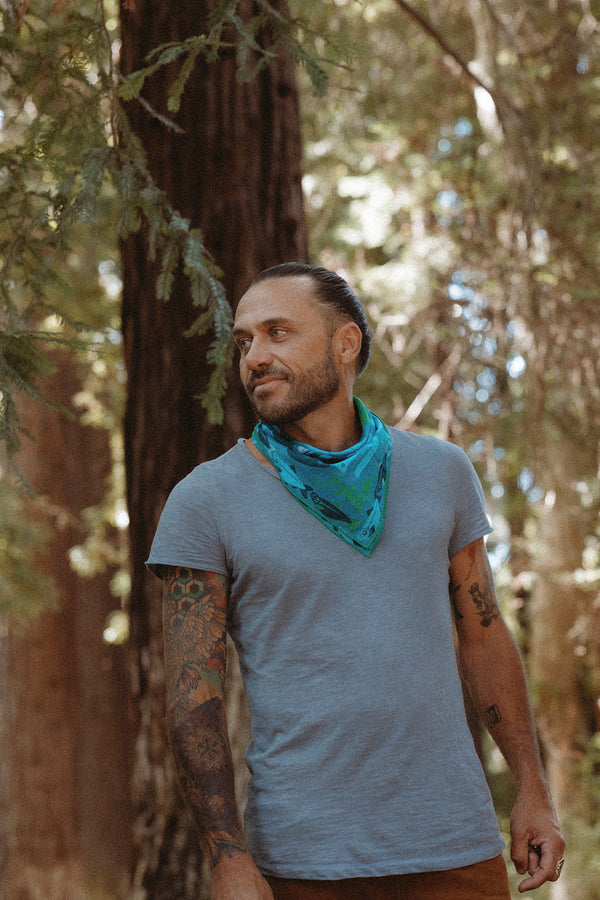 organic cotton

100% Organic Cotton, GOTS Certified and sustainably sourced in India from Chetna Organic, pre-washed for an extra soft feel

made by hand

Printed, Cut, Sewn, and Packaged by hand at a Fair Trade Certified facility in Kolkata, West Bengal, India. Please note that there may be slight sizing and color variations from product to product

21" x 21"

Standard 21 x 21 inch bandana. Machine wash cold with like colors, line or tumble dry, warm iron, do not bleach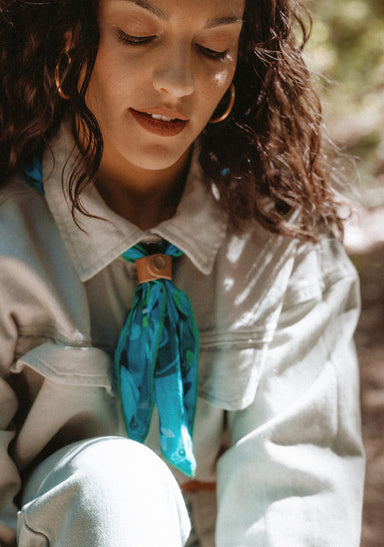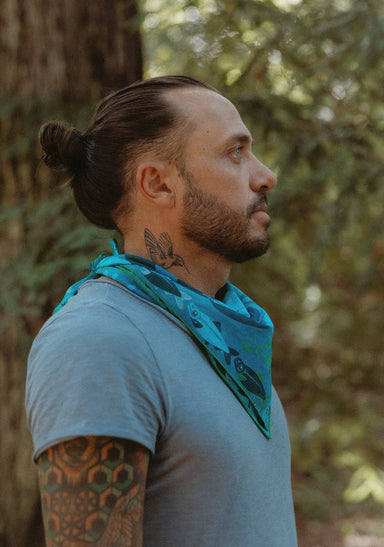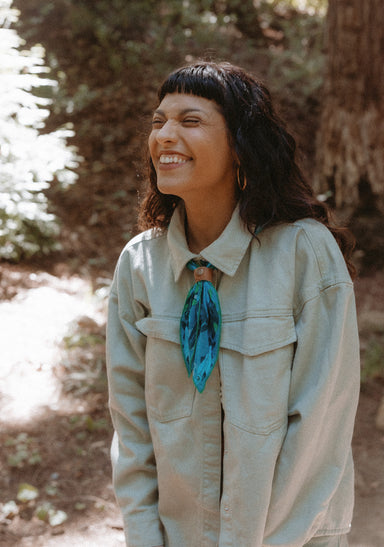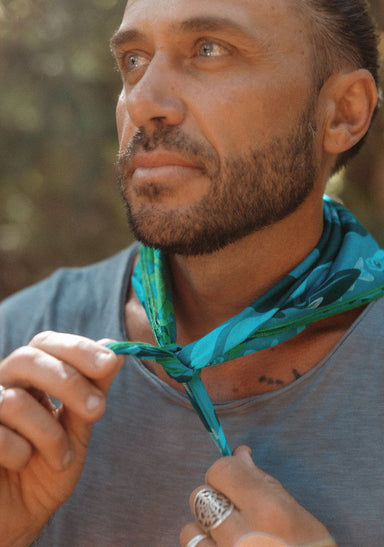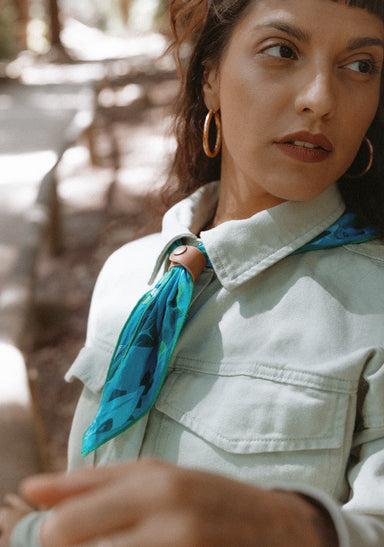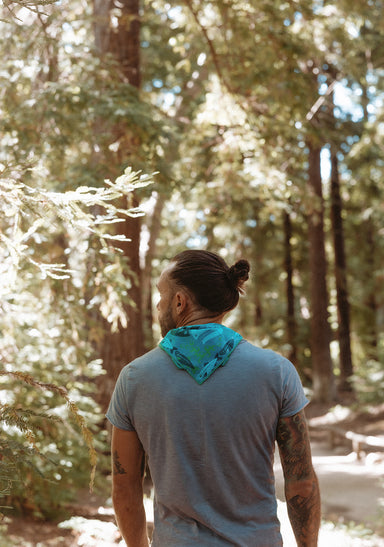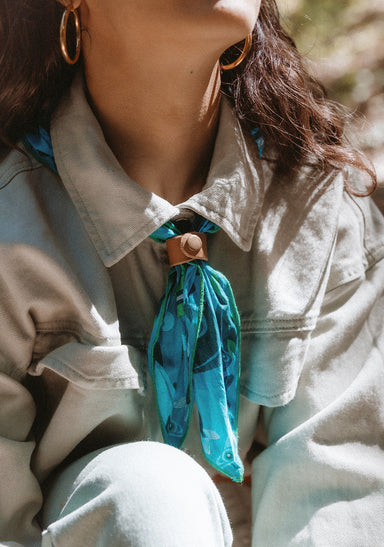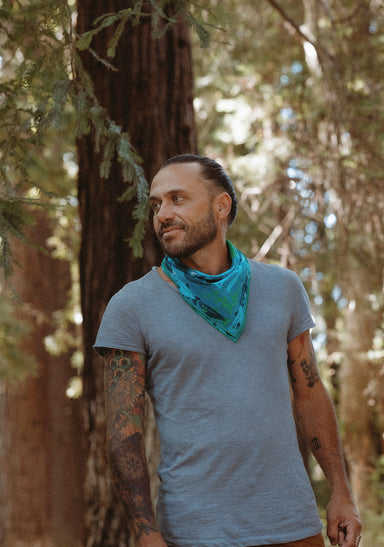 Alaska
Crystal Worl
trickstercompany.com
Crystal Worl proudly identifies as Athabascan, Filipino, and Tlingit from Raven moiety, Sockeye Clan, from the Raven House. Her bandana design, as with most of her design work, is deeply rooted in the customs and traditions of the Tlingit people – an Indigenous society with centuries of history in the region now known as southeastern Alaska. Through her own portfolio, and her work with Trickster Company (a design shop she co-owns with her brother Rico), Crystal focuses on promoting Indigenous art and exploring themes from Native culture. In addition to creating incredible bandana designs for our Coldwater Collection and our exclusive collection with REI, Crystal has also designed a beautiful blanket for Rumpl, a stamp for the United States Postal Service, and an AIRPLANE (!!) for Alaska Airlines. You can also find an amazing catalog of products she's designed on the Trickster website (link above).
Yukon River Drainage Fisheries Association
With the giveback component of her bandana design, Crystal chose to support the Yukon Riven Drainage Fisheries Association. Home to the longest Salmon migration on Earth, the Yukon River has historically served as the primary food source and way of life for many Indigenous cultures of Alaska. In recent years, several man-made factors have led to sharp declines in Yukon River Salmon populations, threatening a centuries-old way of life for local village fishers. The YRDFA was created in 1990 to conserve these salmon runs by giving a voice to the people who have managed the resource for thousands of years. Through conservation, management practices, stock rebuildings, harvest sharing, research, and habitat protection, the YRDFA hopes to ensure the sustainability of Salmon stock and to protect the way of life for the people who depend upon and manage these salmon fisheries.

In choosing to support YRDFA, Crystal cited her deep personal connection to the Yukon Salmon in these waterways. Not only have salmon played an integral role in Athabascan and Tlingit people's lives for thousands of years, but more specifically they're also a central part of her family history. Her Grandparents would bring their whole family of 10 children to fish camp each Summer, where they all learned to catch, filet, smoke, and prepare the fish - as a means of both food and livelihood. She told us of growing up craving the delicious salmon potato patties that were a mainstay at family gatherings. And now, she explained, "My family has not been able to fish on the Yukon or Kuskokwim for years due to the lack of fish returning. They won't be able to harvest again until the numbers get better." Without a change in the way the world interacts with these Salmon populations, not only will a way of life disappear, but also the younger generations will not learn these invaluable fishing and preserving skills that Athabascans have survived on for generations.

In Crystal's words: "We must make change in our actions and thinking about our environment."
http://yukonsalmon.org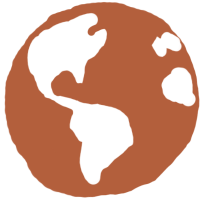 $200,000
RAISED FOR GLOBAL CHARITIES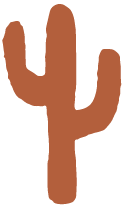 79
CHARITY ORGANIZATIONS SUPPORTED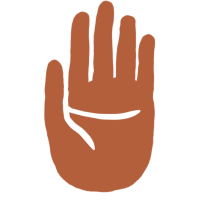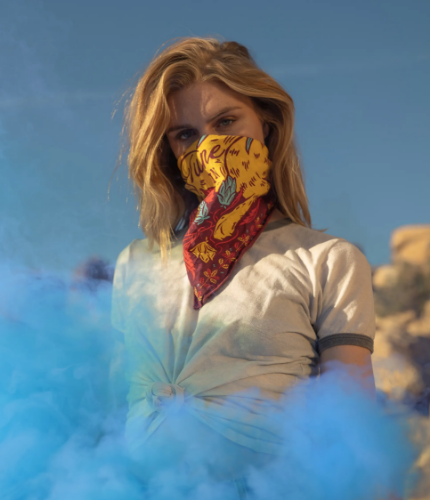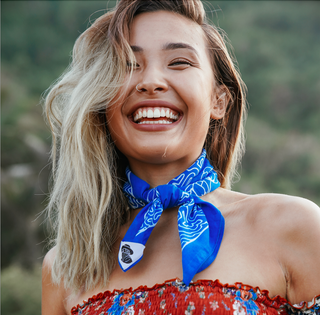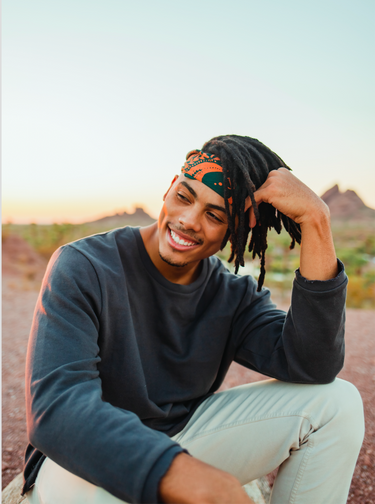 Style Ideas, Guides, and Inspiration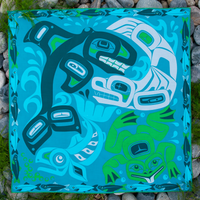 Hintak.'Ádi (Sea Life) - $30