"You, Me, and Paradise"
$30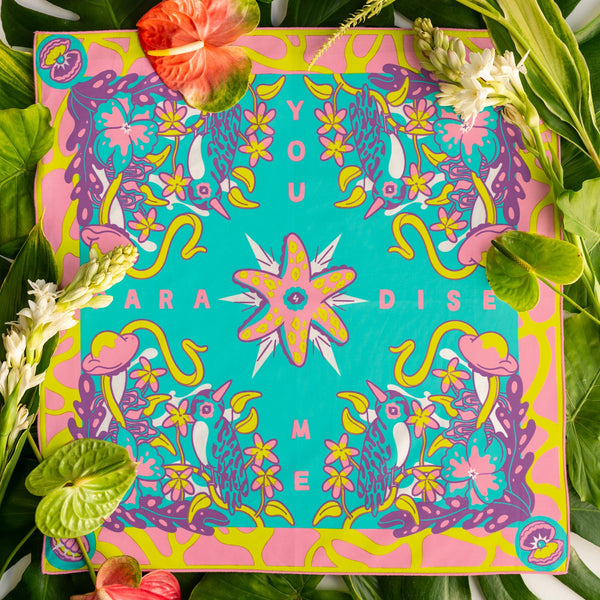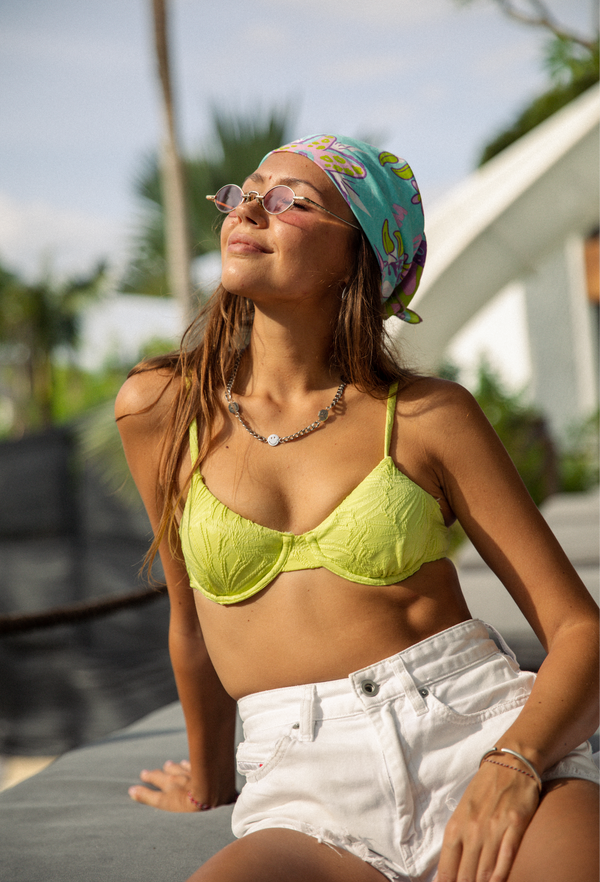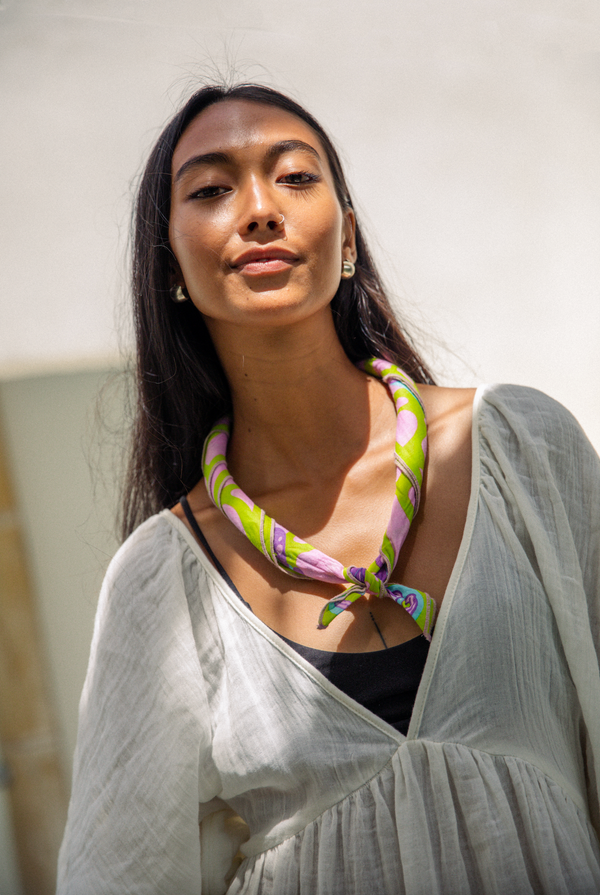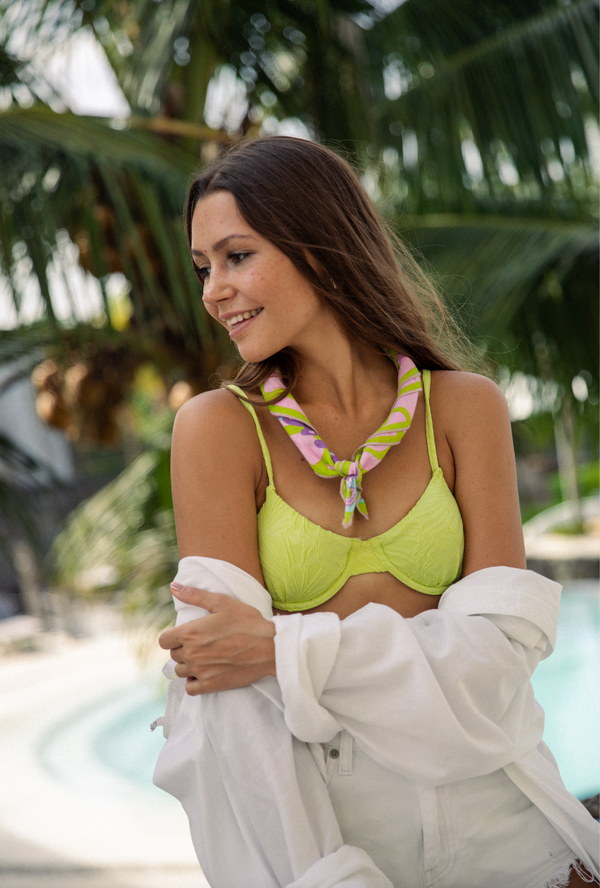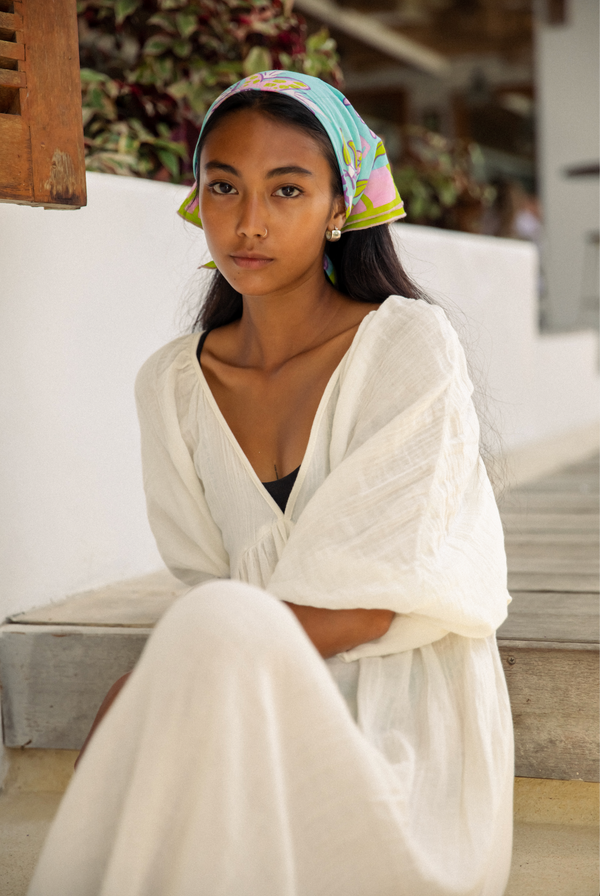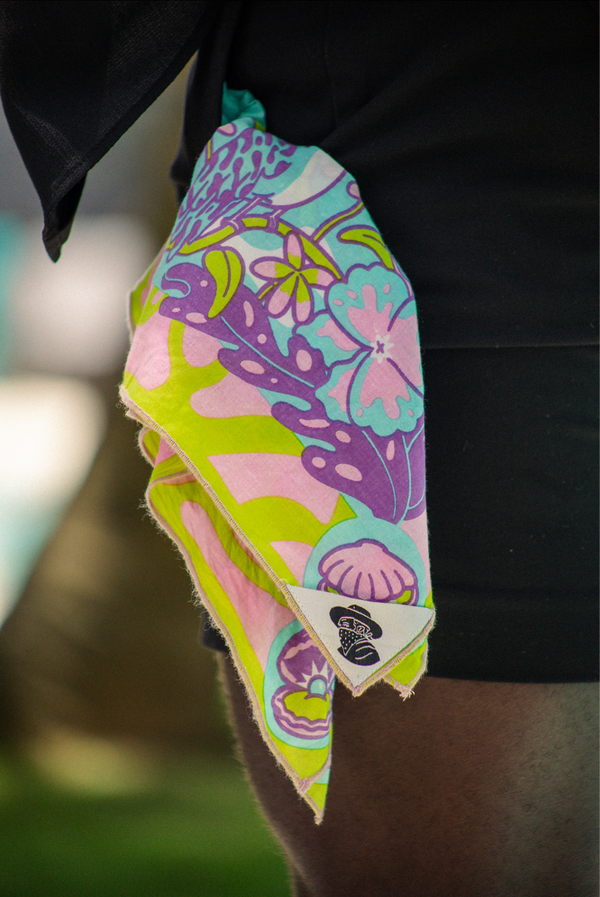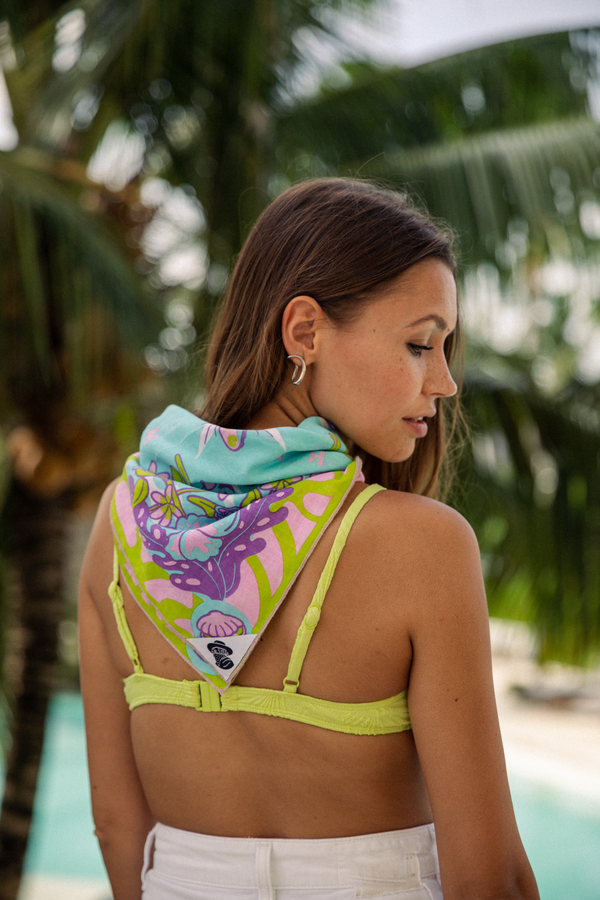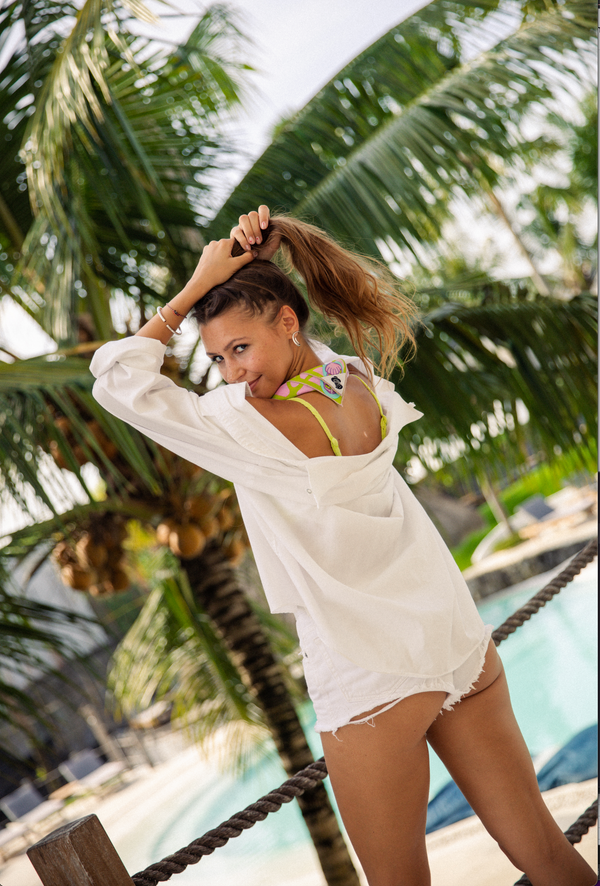 organic cotton

100% Organic Cotton, GOTS Certified and sustainably sourced in India from Chetna Organic, pre-washed for an extra soft feel

made by hand

Printed, Cut, Sewn, and Packaged by hand at a Fair Trade Certified facility in Kolkata, West Bengal, India. Please note that there may be slight sizing and color variations from product to product

21" x 21"

Standard 21 x 21 inch bandana. Machine wash cold with like colors, line or tumble dry, warm iron, do not bleach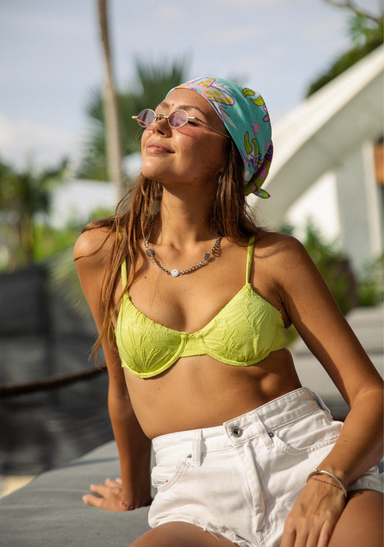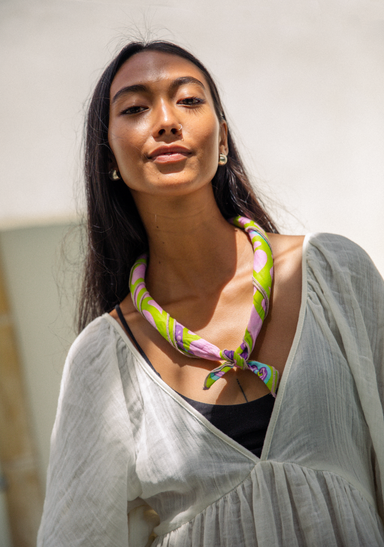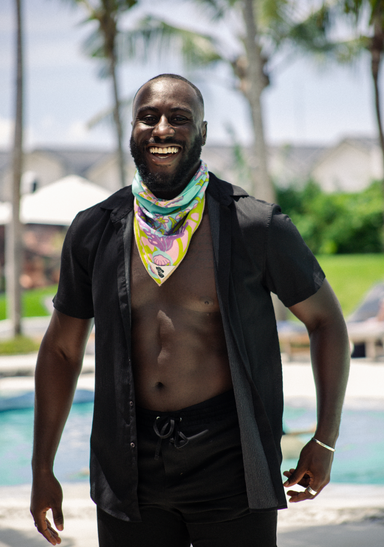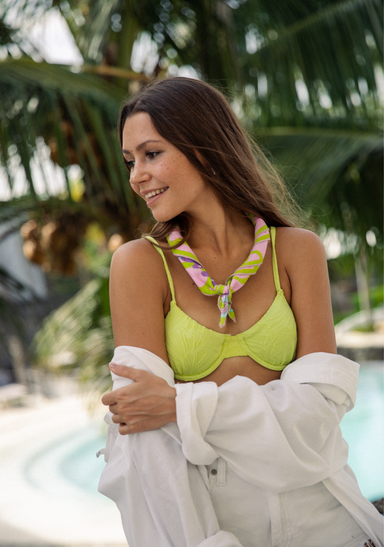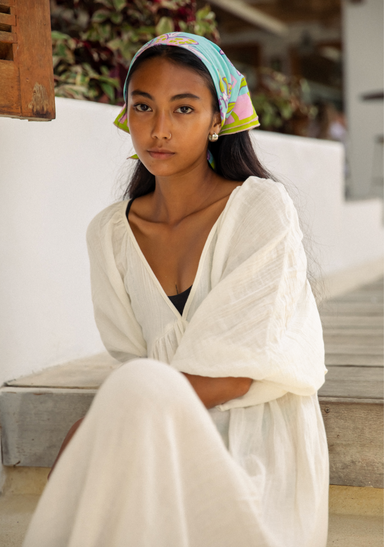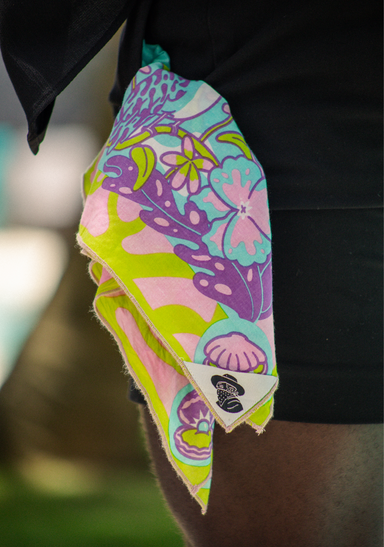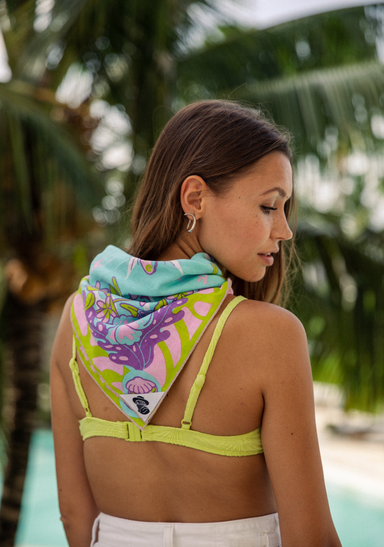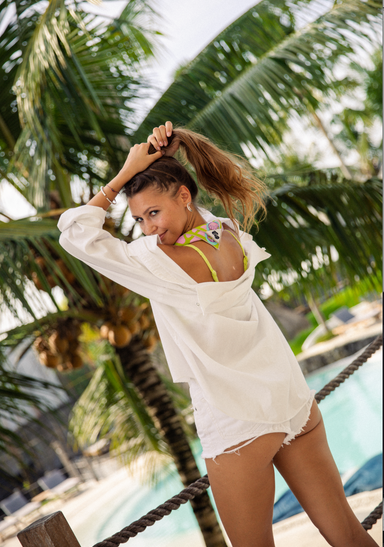 Melbourne, Australia
Ellen Porteus
www.ellenporteus.com
In her words, Melbourne based artist Ellen Porteus "Brings vibrant worlds to life through animation, illustration, and installment." Yet, to say that Ellen's work is merely "vibrant" would be an understatement. The colors in her designs buzz with the energy of a 50 foot neon sign, as if transported from some psychedelic planet made entirely of lava lamps. But she doesn't stop there - Ellen also imbues her subject matter with a gleeful, tongue-in-cheek wit. It will have you cracking a wry smile as her dream-like color palette, digitally created characters, and techno-whimsical patterns present unique perspectives on gender identity, modern technology, and more. Her work refuses to let you look away, or to take yourself too seriously. Unsurprisingly, her work is in high demand across the globe, having been featured by brands like Nike, Facebook, Apple, and the New York Times. True story - Ellen was one of the first few artists we followed when we launched the BANDITS Instagram account, and we've been loving her work ever since. We're beyond excited to finally get an opportunity to work with her!
Rainforest Rescue
Rainforest Rescue is a not-for-profit organization that has been protecting and restoring rainforests since 1999. Their projects re-establish rainforests through planting, maintenance, and restoration programs, as well as through purchasing and protecting high conservation value rainforest ares to preserve their biodiversity.

Rainforest Rescue also acknowledges the traditional custodians of the lands on which the organization is located, where they work, and where they live. They respect ancestors and Elders past, present, and emerging through ongoing efforts to conserve the biodiversity and cultural heritage of Rainforest. Their ultimate goal is to help the world learn from the forest by protecting it, forever.
www.rainforestrescue.org.au/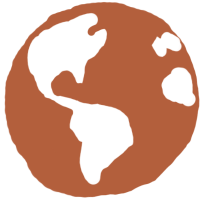 $200,000
RAISED FOR GLOBAL CHARITIES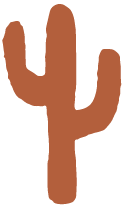 79
CHARITY ORGANIZATIONS SUPPORTED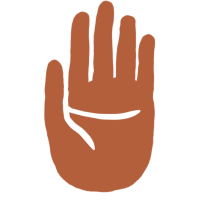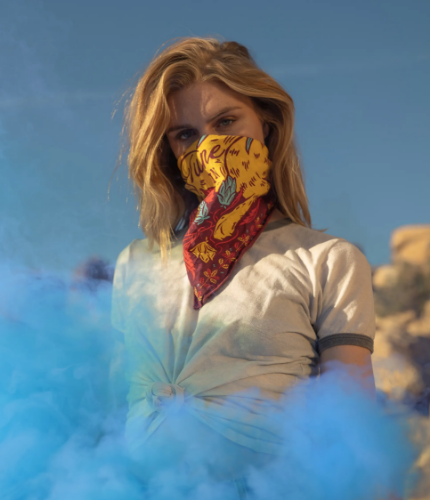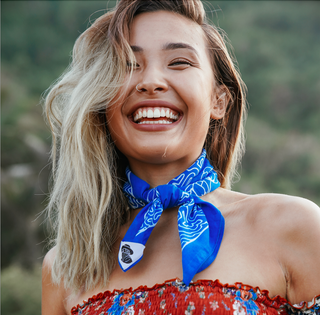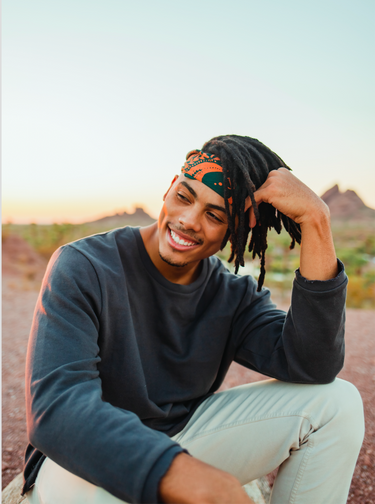 Style Ideas, Guides, and Inspiration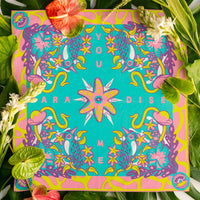 You, Me, and Paradise - $30