"Wild Dwelling"
$30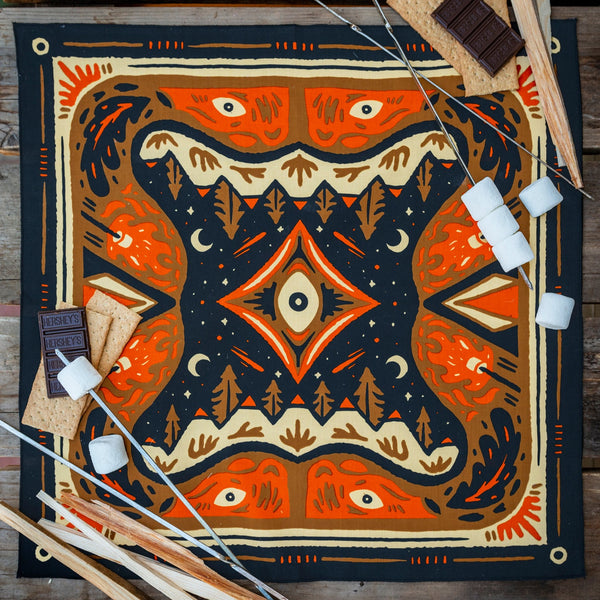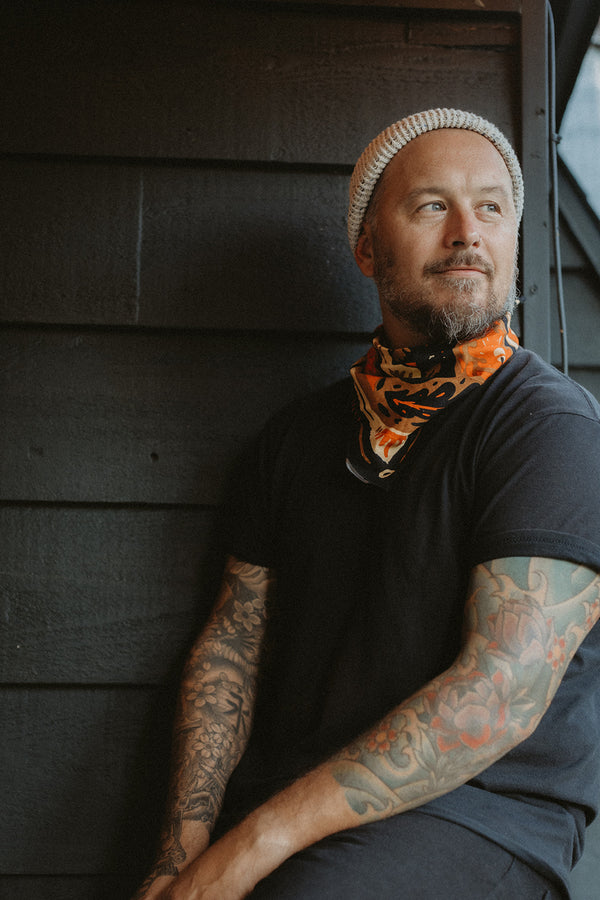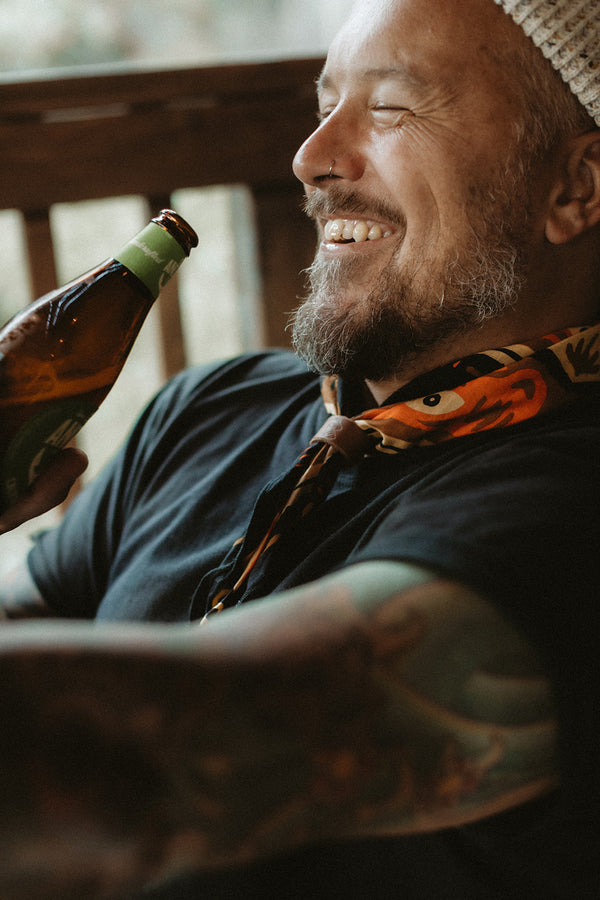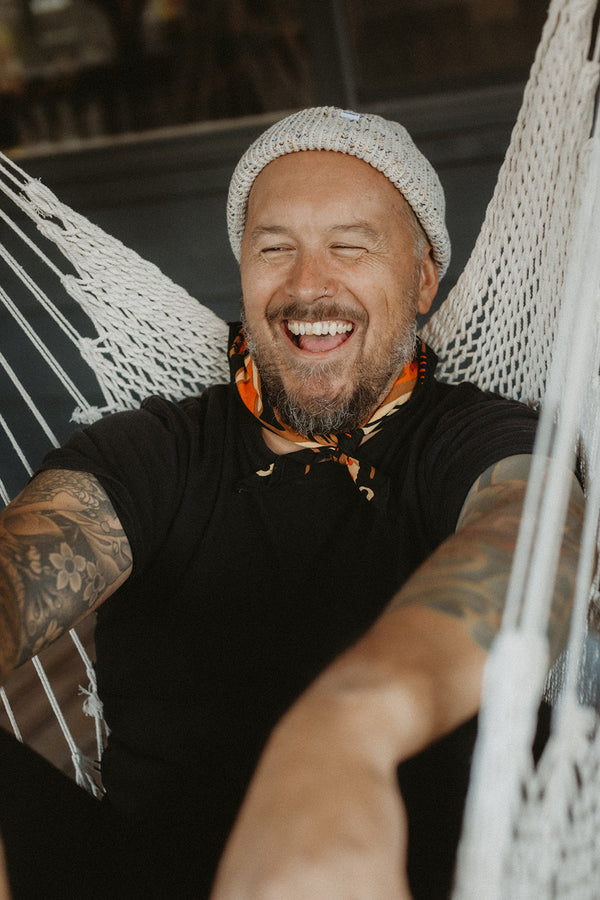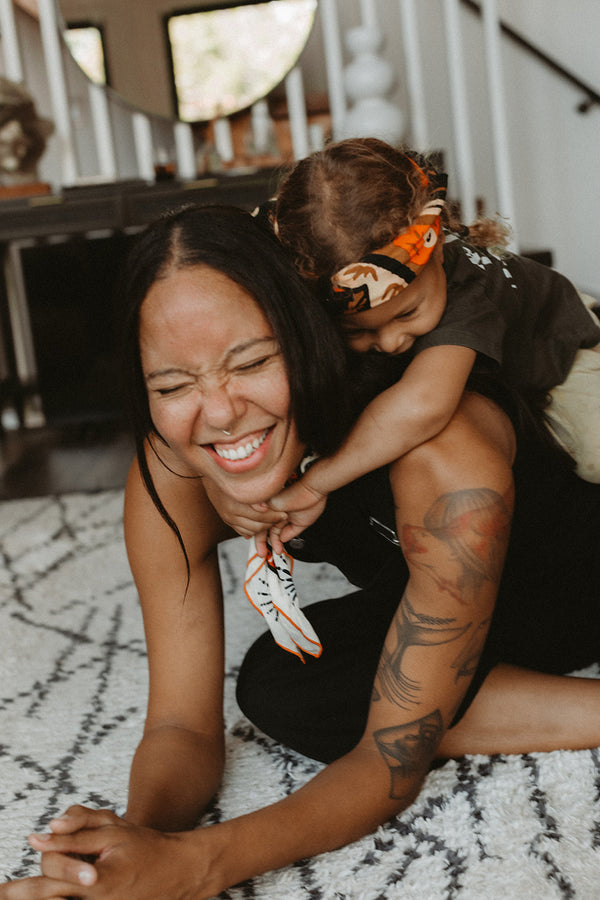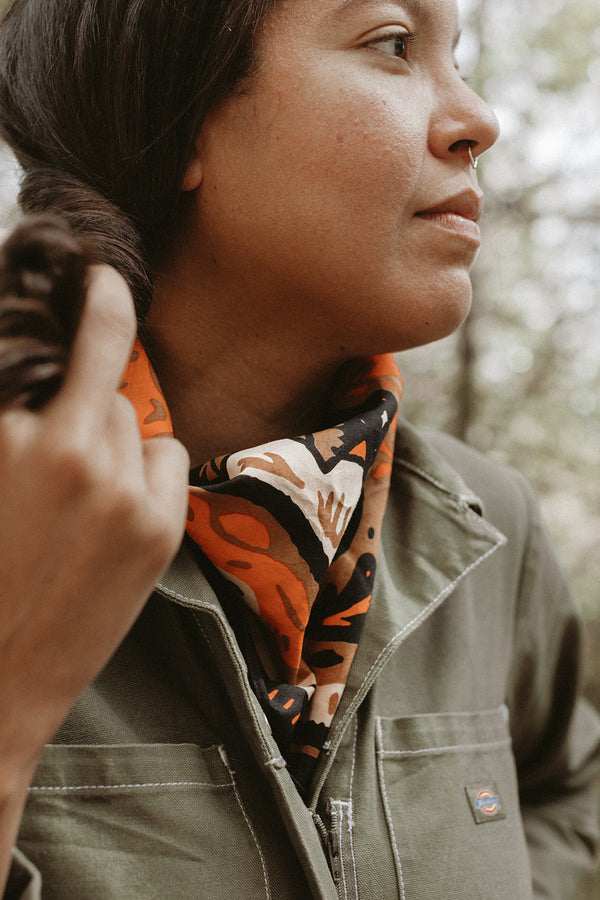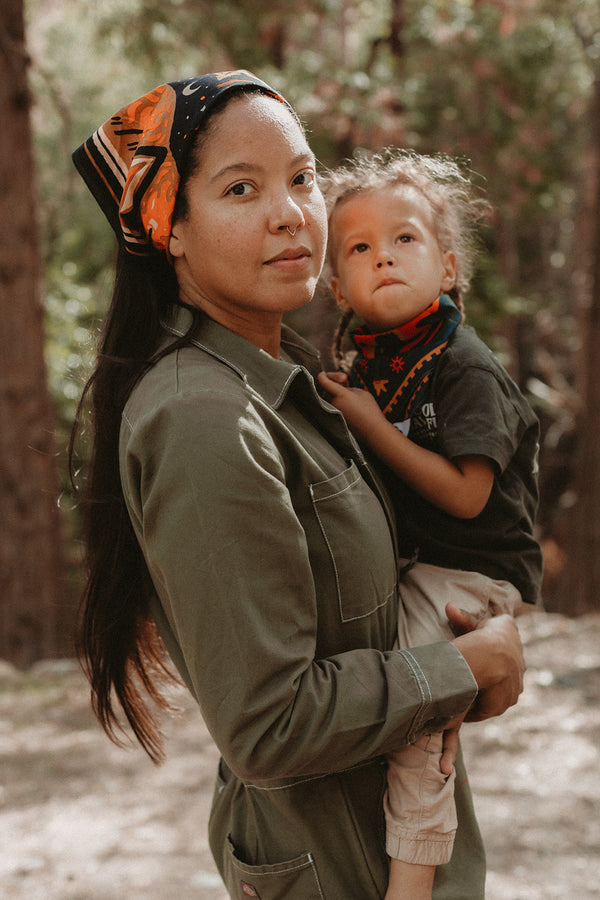 organic cotton

100% Organic Cotton, GOTS Certified and sustainably sourced in India from Chetna Organic, pre-washed for an extra soft feel

made by hand

Printed, Cut, Sewn, and Packaged by hand at a Fair Trade Certified facility in Kolkata, West Bengal, India. Please note that there may be slight sizing and color variations from product to product

21" x 21"

Standard 21 x 21 inch bandana. Machine wash cold with like colors, line or tumble dry, warm iron, do not bleach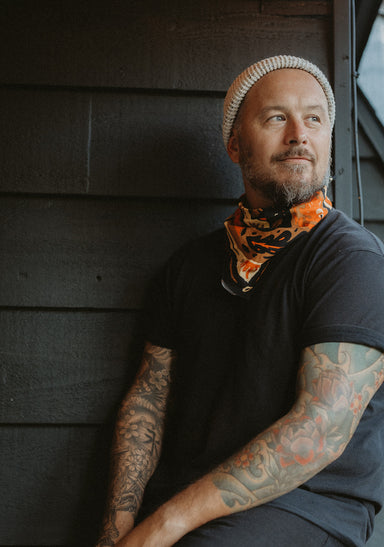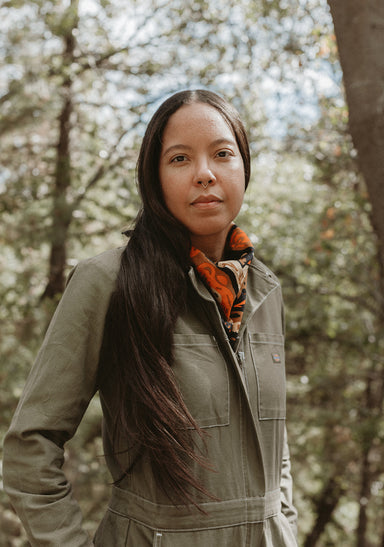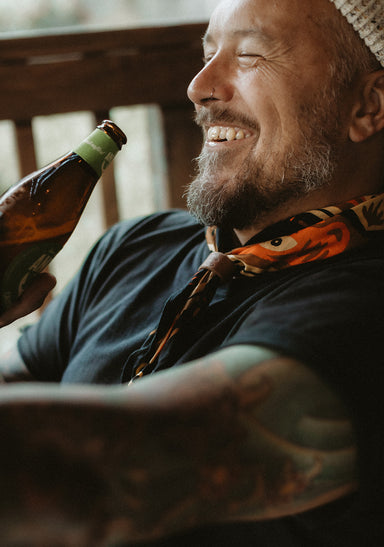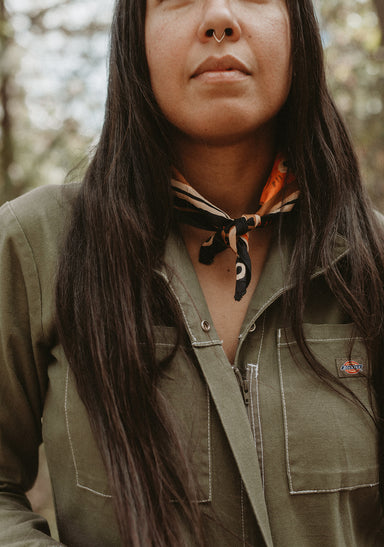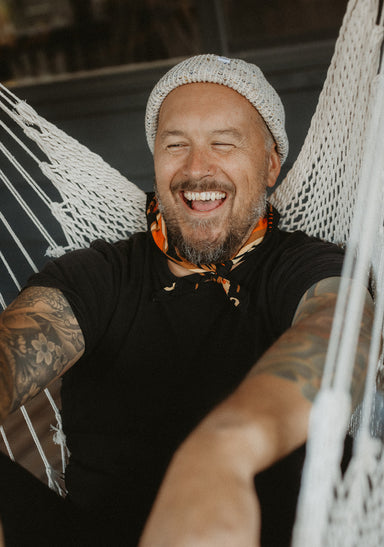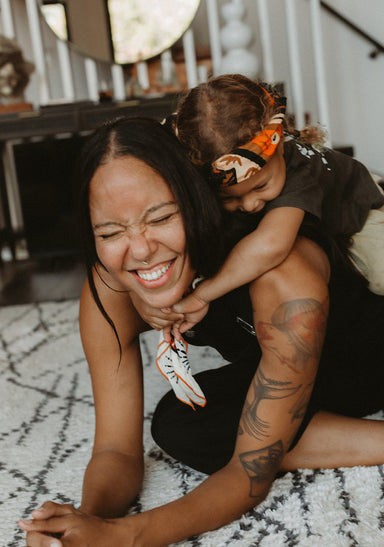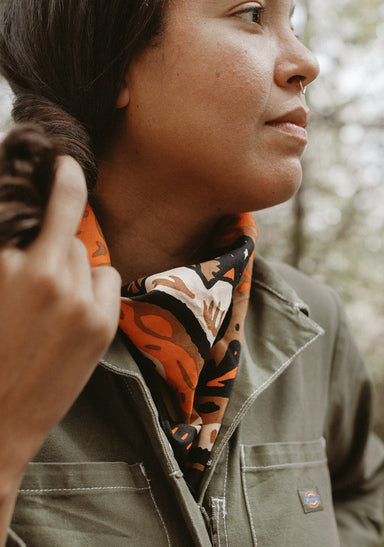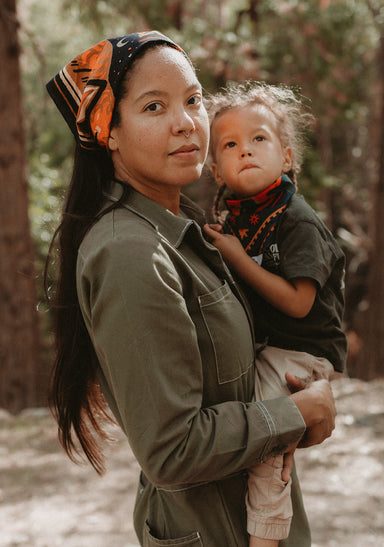 Los Angeles, CA
Justine Wollman
www.badbeanstudio.com/
Justine is a Los Angeles based, award-winning illustrator, graphic designer, and owner/operator of Bad Bean Studio. She is a lover of all things outdoors, reptiles, yoga, music, and of course a really sick illustrated poster. She is dedicated to working with all sorts of clients who strive to make the world a better place. In her words, "It does not matter the size of the client or project, I will get it done with efficiency and quality!" In addition to camping trips with her partner, David, she draws inspiration from nature and in recent design work - bears. She explained that in the past year, a podcast called Tooth and Claw has has "provided so much knowledge when it comes to wild animals, specifically ones you might encounter while camping. And I now have so much more respect rather than fear of bears after listening." Given this new knowledge, she felt the need to include a bear in her design to emphasize the need to honor and respect all aspects of the wilderness.
The National Park Foundation
As the official nonprofit partner of the National Park Service, the National Park Foundation generates private support and builds strategic partnerships to protect and enhance America's national parks for present and future generations. Chartered by Congress in 1967, the National Park Foundation is rooted in a legacy that began more than a century ago, when private citizens from all walks of life took action to establish and protect our national parks. Today, the National Park Foundation carries on that tradition as the only national charitable nonprofit whose mission is to directly support the National Park Service.

Explaining why she chose this cause to support, Justine explained, "I have such a deep love for our country's national parks, so anything I can do to help protect them would mean the world. The hold so much beauty and history, we need to preserve them so future generations can also enjoy the experience of visiting them (and of course, camping!)"
www.nationalparks.org/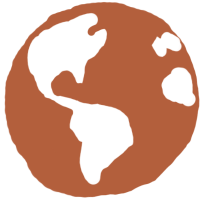 $200,000
RAISED FOR GLOBAL CHARITIES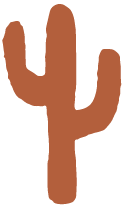 79
CHARITY ORGANIZATIONS SUPPORTED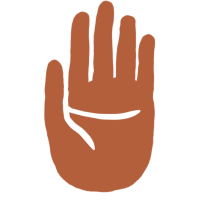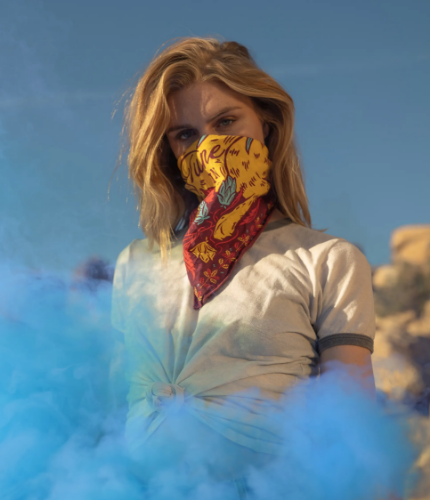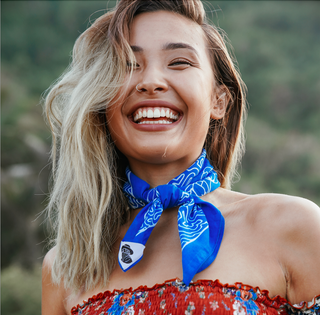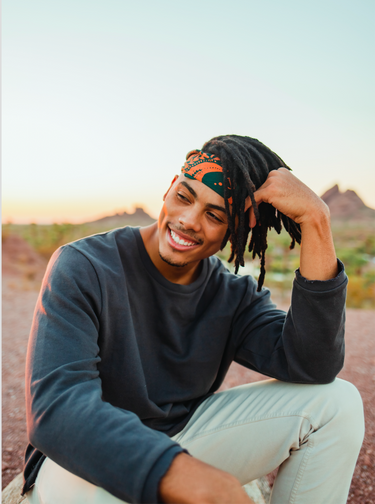 Style Ideas, Guides, and Inspiration